Richard Buckner "Traitor"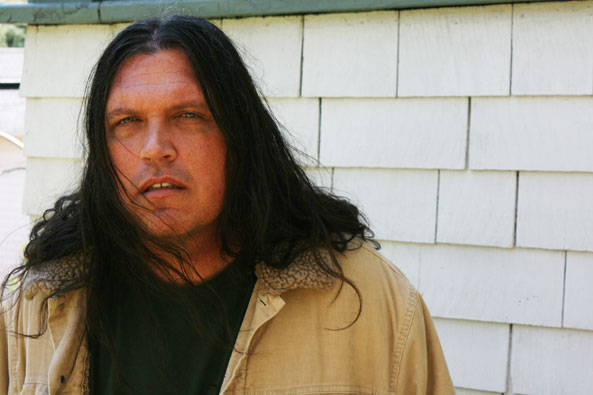 Richard Buckner returns with his 1st album in 5 years on August 2nd, his 3rd for Merge Records. "Traitor" is the first track off of Our Blood and is an excellent follow-up to his last album, Meadow. Keep an eye out for the new record next week, and don't miss him this Sunday at the Triple Rock.
-Adam
Richard Buckner performs at the Triple Rock Social Club on Sunday (July 31st) with Stardweller and Western Fifth. See the Triple Rock's site for time and ticket information.
Writer / photographer / Reviler co-founder