Still Corners: "Endless Summer"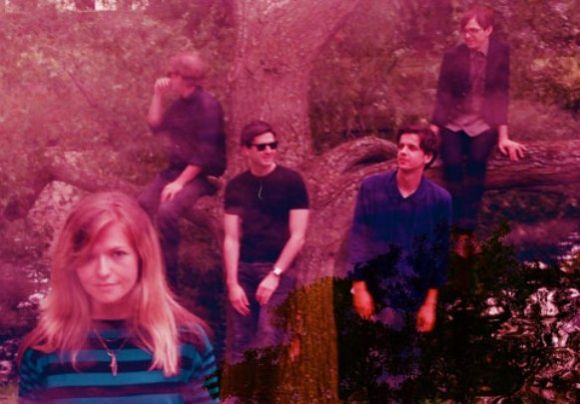 I am definitely suffering from dream-pop fatigue considering the last few years' popularity of thick reverb and hazy aesthetics (more often than not accompanied by appropriately over exposed promo shots).  However I am not so far gone that I can't still appreciate pretty female vocals set to echoing drums and droning organ.  Hance, I am digging new UK outfit Still Corners, who could be accurately described as a sort of goth Beach House.   SC tread in the same molasses-thick waters as the the American duo though they do it with even more melancholy and where Beach House is rich and warm, Still Corners are conversely cold and remote. No less epic though.  Check out their single "Endless Summer" below and mark your calendars for the band's Minneapolis debut at the 7th St. Entry on October 28th.
     — Jon Behm
Still Corners:          Site
.  
website for sale
delta frequent flyer
google flight simulator
cheap date ideas
natural hair blogs