Big Freedia Announces Turf Club Show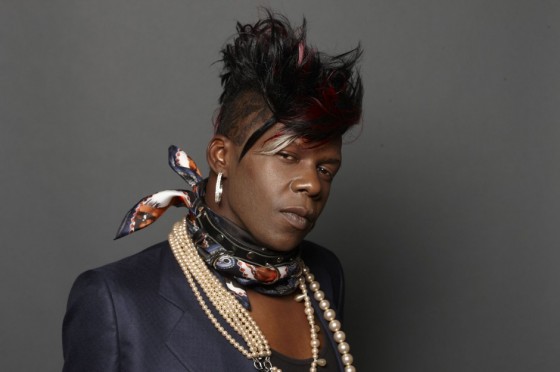 New Orleans artist Big Freedia has just announced his/her very first Twin Cities performance! The gender challenging provocateur of the so called "sissy bounce" musical genre will bring hot beats and hypersexual innuendo to the Turf Club on Dec. 3rd.  This show shouldn't be missed!
     — Jon Behm
Big Freedia:          Site
From the Turf Club posting:
Bounce and its gay subset Sissy Bounce might be the hip hop style that everyone is talking about in the rest of the country, but in New Orleans the raunchy rhymes and butt-jiggling beats have ruled for a long time now. Big Freedia — say it like Free-da — is the scene's reigning diva and its acting ambassador outside the city. People will be pushing and shoving to hear her perform her hit "Azz Everywhere" and we're betting her set will have the highest fun quotient of festival. For clarity's sake: Big Freedia is a dude but everyone calls her she. Because she's the queen.