Listen: Old Dirty Bastard Tribute Show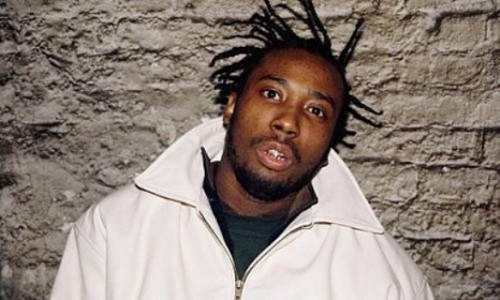 If you are anything like us you have been enjoying Radio K DJ Howard Womack's new Hip Hop show on Wednesdays from 8-10pm.  Womack's broad catalogue and deep knowledge of hip hop history always make for an entertaining and informative listen.  Check out the show if you haven't already tonight starting at eight.  And for all you Wu Tang heads – tomorrow night Womack is hosting a special Old Dirty Bastard tribute night on KVSC out of St Cloud (you can stream it here).  The ODB show starts at ten pm, but if you want to tune in earlier you can also check out two hours of Heavy D (7 – 9pm) as well as a mix hour from 9 – 10pm).  Womack promises a deep playlist as well as a schooling in rap history.
— Jon Behm
Radio K:          Site
.