Canyons of Static: "Take Heart"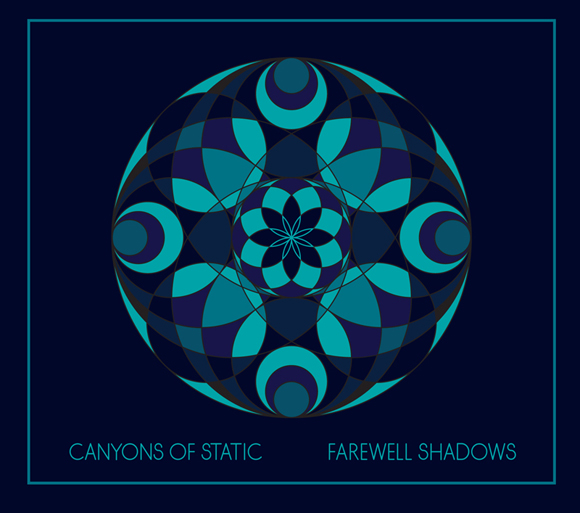 Take it from a recovering post-rock fanatic: Plodding military drums, walls of sound, and cathartic crescendos are orgasmic, musical crack. Although it's getting harder and harder to get a fix as the classic form of the genre fades out of fashion, we've still got a scrappy gang of got-it-when-you-need-it epiphany-dealers just around the corner. Canyons of Static, a Milwaukee-based instrumental rock quintet, is one of the last stalwarts of the brand of post-rock popularized by Explosions in the Sky and This Will Destroy You, among others. But unlike their peers, Canyons of Static incorporate (somehow) both the brooding low-end-foliage of shoegaze and carefree jubilation of freakout.
Farewell Shadows, the group's fourth full-length, comes out tomorrow on German label Oxide Tones. Take a listen to the 8-minute "Take Heart" below, and grab some more information HERE.
—Will Wlizlo (@willwlizlo)