(Album Stream) Tjutjuna: Westerner (Show TONIGHT at 7th Street Entry)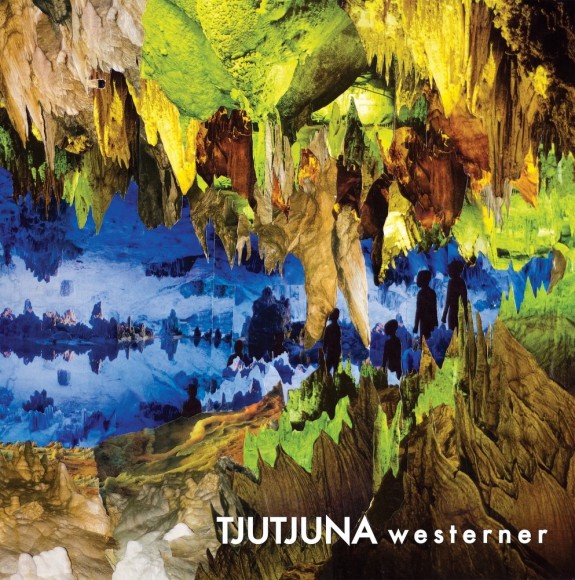 I can't even remember how I found out about Firetalk Records and the Tjutjuna debut, self titled LP a few years back, but I'm glad I did. The album has been a staple of the instrumental, pysch-ambient wing of my record collection, and a highlight at that. (As a side note, the LP cover of their debut is also outstanding and worth the price of admission) The Denver group are back with their highly anticipated follow up Westerner, and it is an even more fully fleshed out effort. From more mellow soundscapes ("Montauk") to synth scorchers that would have fit in on the s/t LP ("Desert Song"), the group find a way to both expand and refine their sound, creating a record that feels both gigantic and intimate at the exact same time. Where the s/t LP felt like a wildfire ripping though the woods, Westerner feels more restrained, a highly powerful collection of songs that bounce and weave in a way that allows for each listen to be a new adventure. Another resounding success for the Tjutjuna and Firetalk crews, Westerner is a powerhouse record that shows a band plowing forward with their feet on the ground and their head in the stars. Stream and purchase Westerner below.
See Tjutjuna tonight at the 7th Street Entry opening for Acid Mother Temple in a show that will no doubt leave listeners in another dimension.