Blind Shake "Garbage on Glue" b/w "Go Go 78"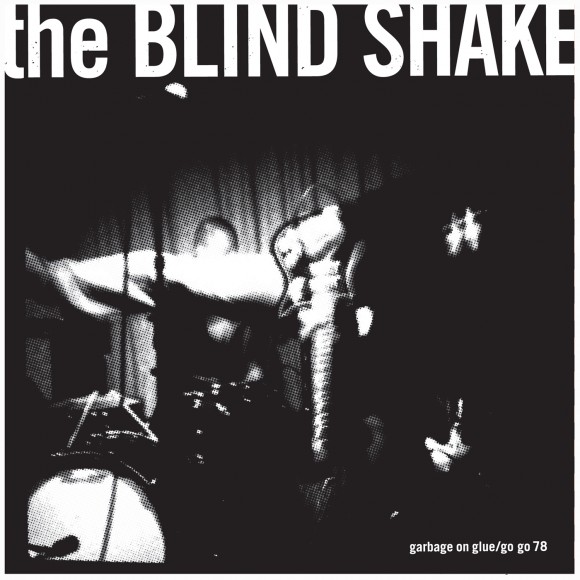 It is Tuesday. The weather is nice, the sun is shining. You are stuck in your depressing cubical, grinding away for "the man." Let the Blind Shake help.
The local power trio (and we emphasize "power") are back with a new 7″ of their infectious and earth rattling punk/garage that will beautifully burst your eardrums in your headphones as you drift through your workday. "Garbage on Glue" is the kind of buzzing, melodic but fuzzy static that we have come to expect and love from the Blind Shake, a high octane two minutes of controlled chaos. "Go Go 78" is a slightly darker, more hypnotic take on the groups sound, incorporating some Suicide-esqe haze and churning repetition to their powerful, rumbling sound.
In short, two more winners from the Blind Shake. Grab your headphones, crank up the sound and let these two jams assault your eardrums. Then hit repeat. Listen and buy via the bandcamp player below.