Bitchin Bajas "Krausened (Excerpt)"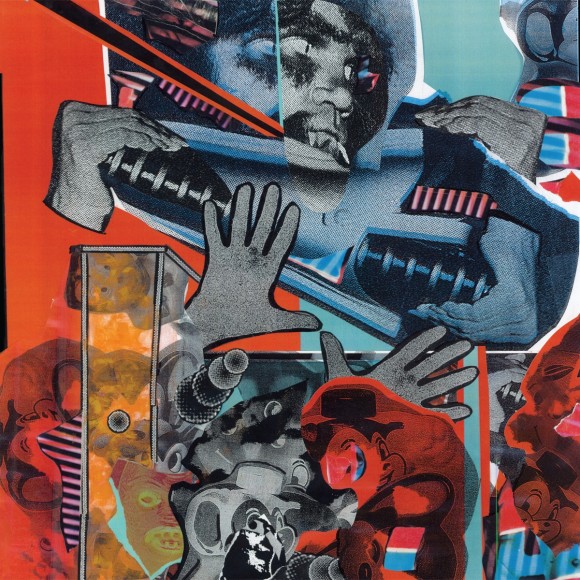 Golden Cloud Tapes, a great label based next door in Wisconsin, recently put out a new batch of tapes for us to enjoy. We covered the Filthy Huns/Robust Worlds split CS, but another highlight in their latest run of solid releases in a reissue of the Bitchin Bajas Krausened EP. Originally a limited edition 12″ from Permanent Records, the tape is two long interstellar jams that pulse and drone through the cracks in your brain. It is soothing ambiance at points, scorching grooves at others, and thoroughly enjoyable throughout. Listen to an excerpt below and grab the tape from the fine folks at Golden Tapes.
If you don't have tickets, you are out of luck, but if you are heading to see Bonnie "Prince" Billy at the Cedar tonight make sure to get their early and soak up the cosmic kraut that this Chicago group will be transmitting.
[soundcloud url="https://api.soundcloud.com/tracks/96134817″ params="color=ff6600&auto_play=false&show_artwork=true" width="100%" height="166″ iframe="true" /]