Daughters of the Sun: Ride to Die Review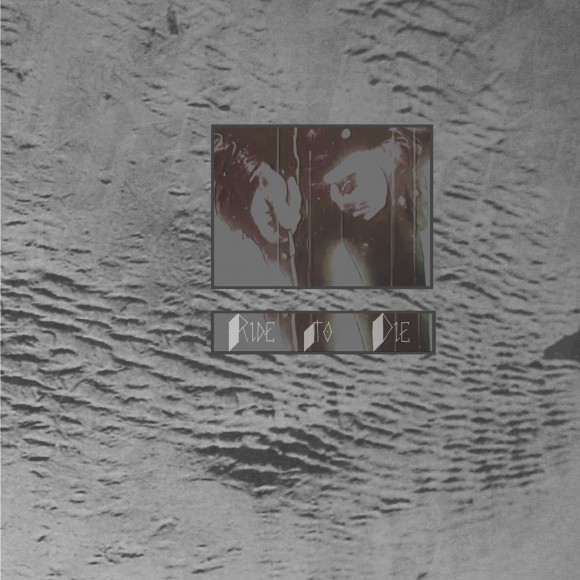 From the opening moments of Ride to Die, when revving motorcycles weave between pristine synths and guitars as a groggy, saturated beat marches forward, it is clear Daughters of the Sun have not lost one iota of their talents for infusing a leather-clad, salt of the earth ethos to otherwise cosmic krautrock. Over seven majestic songs, the Minneapolis & Austin three-piece create a record as invigorating and powerful as anything in their impressive back catalog.
There is a spirit to the record, a dusty highway that somehow seems both of-the-past and of-the-future. The title track is a good example of this dichotomy, hitting more turf in its six minute lifespan than most bands do in an entire album. It starts out with glittering synths, the drums slowly building from the distance and simmering to the surface, as ethereal as any koschmie music you'll hear. Slowly, guitar and vocals join in, carrying the song to another level of groove, intertwining all of the parts in a way that makes it sound like a deranged army of 30, not the three members who actually are behind the wheel. It descends into a squalling, mind-bending chaos, a noisy crash to a short-but-powerful journey. It is a gigantic universe, traveled in the blink of an eye. The mixture of propelling grooves that chug the music forward at 120mph, along with the sonic tapestries that the band do so well, create an album that feels overwhelming.
For every moment of rubber-to-the-road maximalism, there are equal moments of breezy beauty. Highlighted by the gorgeous musical landscapes of "Lonely at the Top," the band prove that they can bring an out of body feeling not just when they are blazing by, but when they take a moment to soak in their surroundings.
Ride to Die is the groups first LP since 2010, and it was well worth the wait. From the high octane to the hazy, it is a ride that never lets you down. While most koschmie/kraut music is made with electronic instruments and seems use other galaxies as its plane of existence, Daughters of the Sun create a very earthly version of the genre. Using synth, yes, but also guitars, drums and vocals, the band add a sun-burnt vestige to the sound. If you haven't hit the open road with Daughters of the Sun before, Ride to Die is an excellent place to start.
[soundcloud url="https://api.soundcloud.com/tracks/161081018″ params="color=120803″ width="100%" height="166″ iframe="true" /]