Stream Compilation from Ecstattic Studios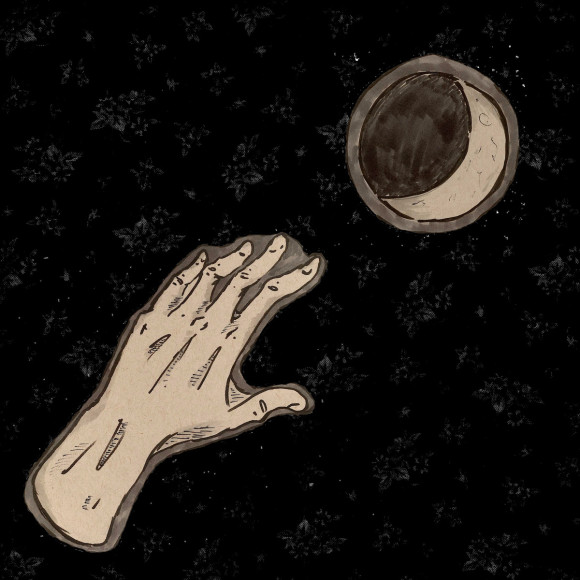 Ecstatic Studios, the brainchild of Ali from Hollow Boys, is a studio/record label that, while slightly under the radar, has been churning out solid outsider pop/noise/punk music over the last few years. They are back with part two from their Make a Star compilation series, and it highlights another wave of bands who have come through the local studio.
From wonky sax to synth pop to surf rock to high-browed noodling to blown-out noise pop, the compilation is a high wire act of various genres. There are quite a few bands I hadn't checked out before, and many worth diving into further, a compelling tease that is what makes compilations like this so great. Stream the whole deal below, and click through to the main bandcamp page for a blurb about each band if you are interested.