Dive into the jazzy, avant-pop of Crown Larks (Show Tonight!)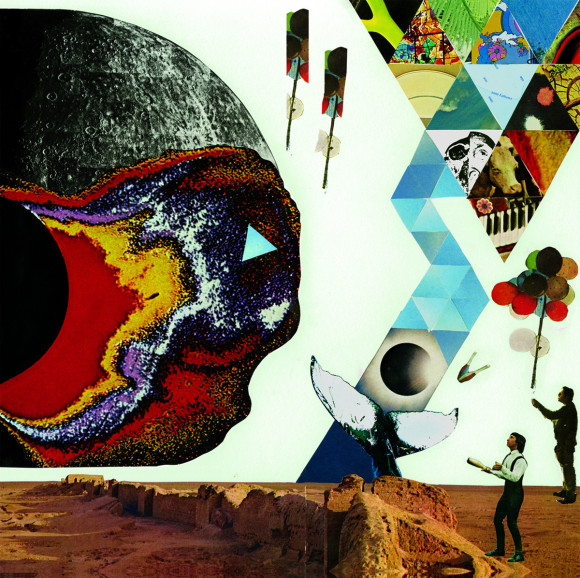 Crown Larks are a Chicago based-band that create a colorful, kaleidoscope sound that touches on numerous genres, leaning heavily on the spirit of jazz and the style of avant-pop. Their latest LP, Blood Dancer, sounds as if the spirit of Miles Davis in his experimental phase used Radiohead as a vehicle to come back from the dead. Whether screeching guitars, krautrock tangents, woozy melodies, wonky horns or off-kilter rhythms, Crown Larks don't give you an inch on their seven song LP, and you are better for it. Tune it, drop out, turn up…or whatever, just open up your ear and mind and dive into the colorful, trippy, mind-expanding world of Crown Larks. You'll be glad you did.
See the group tonight at the Kitty Cat Klub with a great set of local openers (American Cream, Vacation Dad & Orchard Thief). Not a bad band on the great bill, and it is free to boot!