Three Acts To Catch At Soundset 2015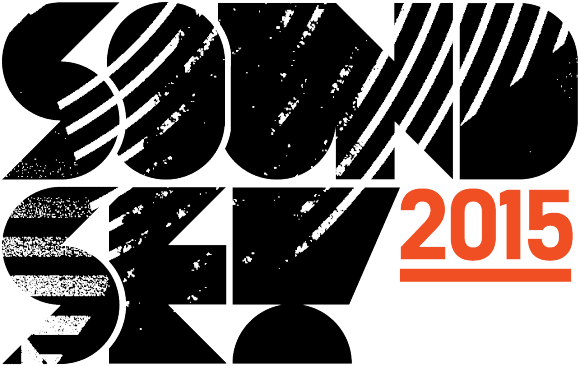 Rhymesayers' annual festival is upon us this Sunday (May 24th) and besides the usual headliner Atmosphere and this year's big names of Ice Cube, Ludacris, J. Cole and Big Sean there's plenty else to make sure you catch. We'll be there with lots of photo coverage next week but in preview, here's a few of our ideas of what you should see.
Vince Staples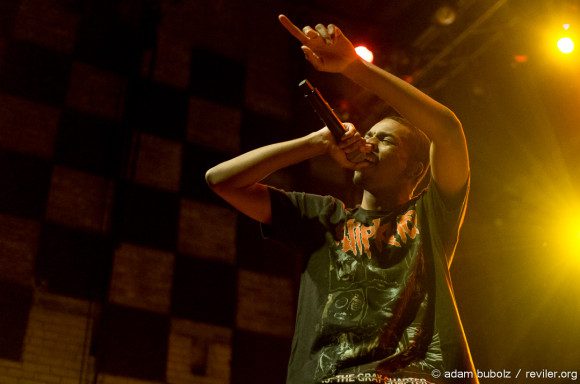 Staples recently put on an impressively energetic set opening for and collaborating with Earl Sweatshirt at Mill City Nights a few months back. The 21 year old rapper's debut album will be out this summer so expect plenty from it.
Madlib + Freddie Gibbs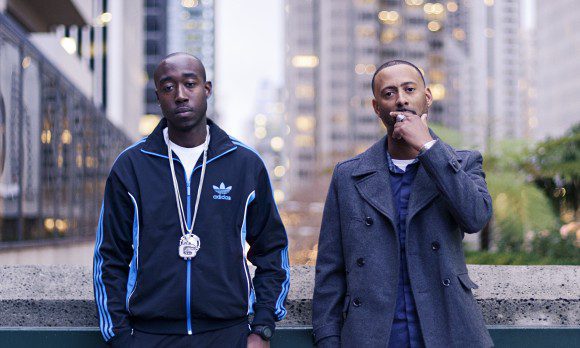 I've always been a big fan of Madlib's Beat Konducta series but haven't delved much into Freddie Gibbs' work. The collaboration of the pair has so far  yielded 3 EPs and a full length so expect a solid performance.
Smif-N-Wessun
While not quite as iconic as last year's 20th anniversary of Illmatic, New York duo Smif-N-Wessun are out touring on the 20th anniversary of their classic Dah Shinin'. Expect some essential 90s New York sounds echoing across the fields.
-Adam
Soundset kicks off at noon on Sunday (5/24) rain or shine at Canterbury Park in Shakopee. Tickets and information can be found on the official website.
Writer / photographer / Reviler co-founder