Friday First Takes (July 9th, 2021)
Every Friday I take a deep dive into the new album listings at everynoise.com and spend my day listening to whatever catches my eye. Each Friday I'll offer up some quick takes on a unique batch of the week's releases for you from a very wide range of artists and genres.
---
Vince Staples – Vince Staples
(hip hop/rap)

The two songs opening songs were released a few weeks ago and introduced to what sounds like a chiller Vince Staples. Produced entirely by Kenny Beats, the album holds a uniform vibe to showcase Vince's lyricism. It's not Vince's most exciting work but give it a spin, it's a quick 22 minutes.
Key tracks: Law Of Averages, Take Me Home
Verdict: give it a listen
---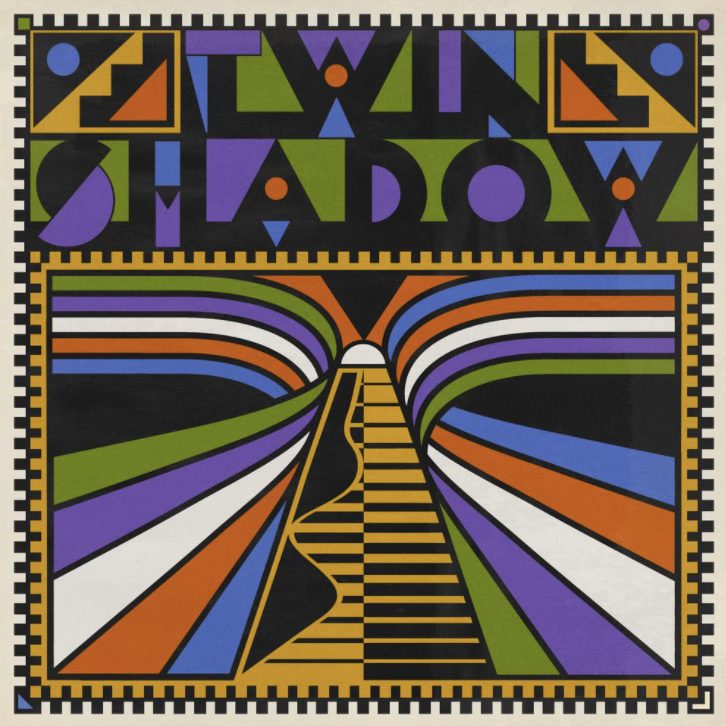 Twin Shadow – Twin Shadow
(indie rock)

My previous experience with Twin Shadow was the 2012 track "Five Seconds" which gave me a far different impression of what I was expecting from this album. Twin Shadow is a lot less synthy than expected, giving a lot of soulful to some pseudo reggae vibes. "Sugarcane" gives some Mama Said era Lenny Kravitz vibes to put things in context. After three songs I determined this wasn't for me.
Verdict: skip
---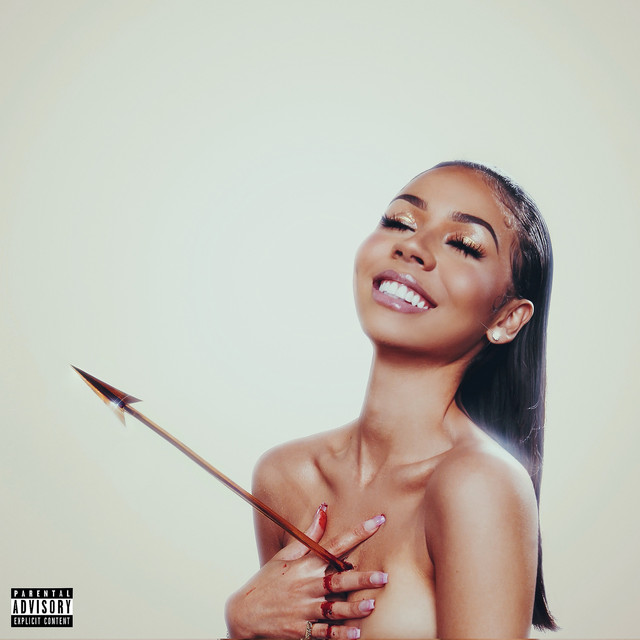 Mariah The Scientist – Ry Ry World
(alternative r&b)

I picked this one on the cover alone without any knowledge beforehand, Ry Ry World is Mariah's 2nd album and a solid collection of modern R&B. Mariah's voice is pretty understated and tends to blend in to the production at times but there's also some cool production on some tracks like "2 You". There's a couple of songs with rappers featured (Young Thug and Lil Baby) which are both pretty good, the Young Thug track sticking out the most.
Key tracks: Walked In (ft Young Thug), 2 You, All For Me
Verdict: give it a listen
---
Half Waif – Mythopoetics
(indie rock/art pop)

Half Waif's 4th record has been a very anticipated release this summer after the development of the last few records. After a brief somber piano intro, "Swimmer" is full of swirling synth arpegios which sets the tone for the record. Mythopoetics is a beautifully grandiose art pop record full of orchestrated pianos and synths setting a great tone for the strength of Half Waif's vocals. A very strong record that definitely will deserve further listening.
Key Tracks: Swimmer, Fortress, Party's Over, Midnight Asks
Verdict: essential listen
---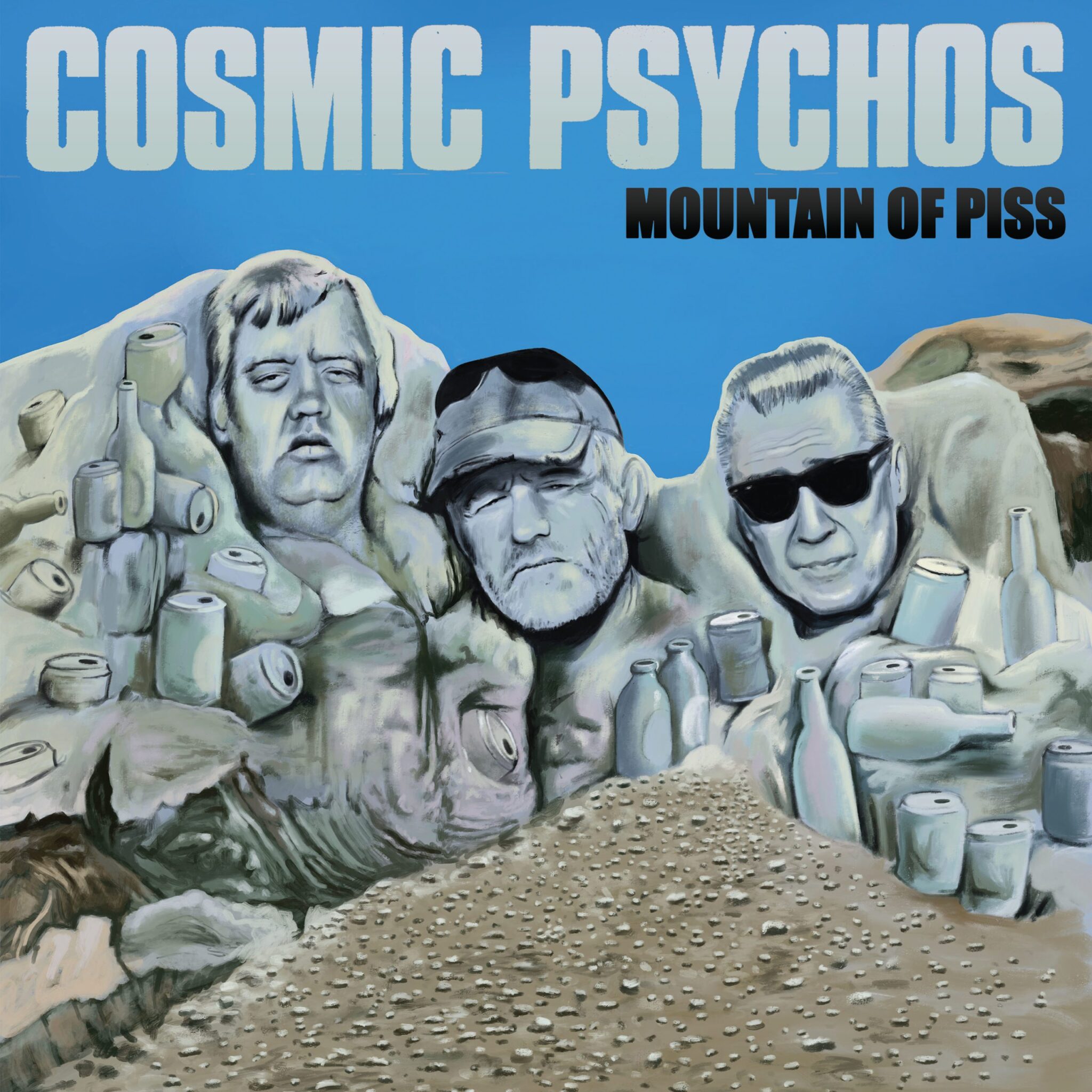 Cosmic Psychos – Mountain Of Piss
(noise rock)
Being from Australia, Cosmic Psychos are one of my weaker spots in the 90s Amrep roster. Known for their combination of humor and raw noise rock they've been cranking out albums since the mid 80s. Mountain Of Piss isn't breaking any new ground but it's a pretty fun batch of heavy fuzzed out rock tunes you can get rowdy to on a Friday night.
Key Tracks: Beep, Bleeding Knuckles, Dunny Seat
Verdict: suitable to blast out your car window as you leave work for the week
---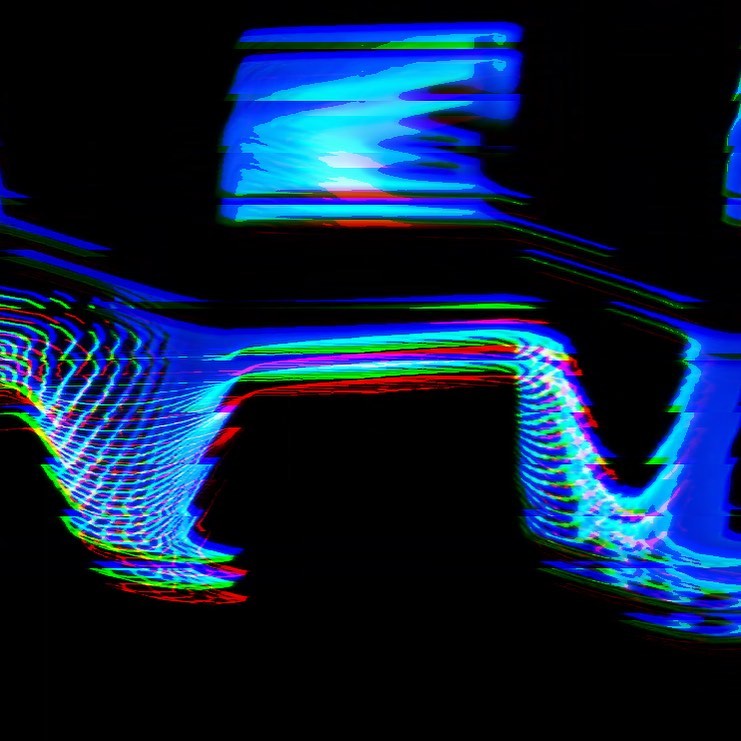 SlugWeed – The Extant Theory
(post-doom metal)
SlugWeed is a one man post-doom metal band that has been putting out quite a few EPs since 2019. There is a lot to dig into on their bandcamp so if you're into this there's a lot to check out. There's some fairly straight forward sludgy guitars but definitely some really cool parts like the middle section of the 12 plus minute Orison.
Verdict: if you like doomy sounds, give it a shot
---
The Goon Sax – Mirror II
(Australian Indie Rock)

Mirror II is the Australian band's first release with Matador records. Both a growth and a departure from their earlier janglier poppier material, all three members contribute their own writing styles which bring in a lot of darker 80s keyboard sounds ("In The Stone"), some Jesus & Mary Chain-esque ("Tag") and even a little dance punk ("Bathwater"). A solid third album that will hopefully make some waves here in the US as well.
Key tracks: In The Stone, Tag, Bathwater
Verdict: worth your time
---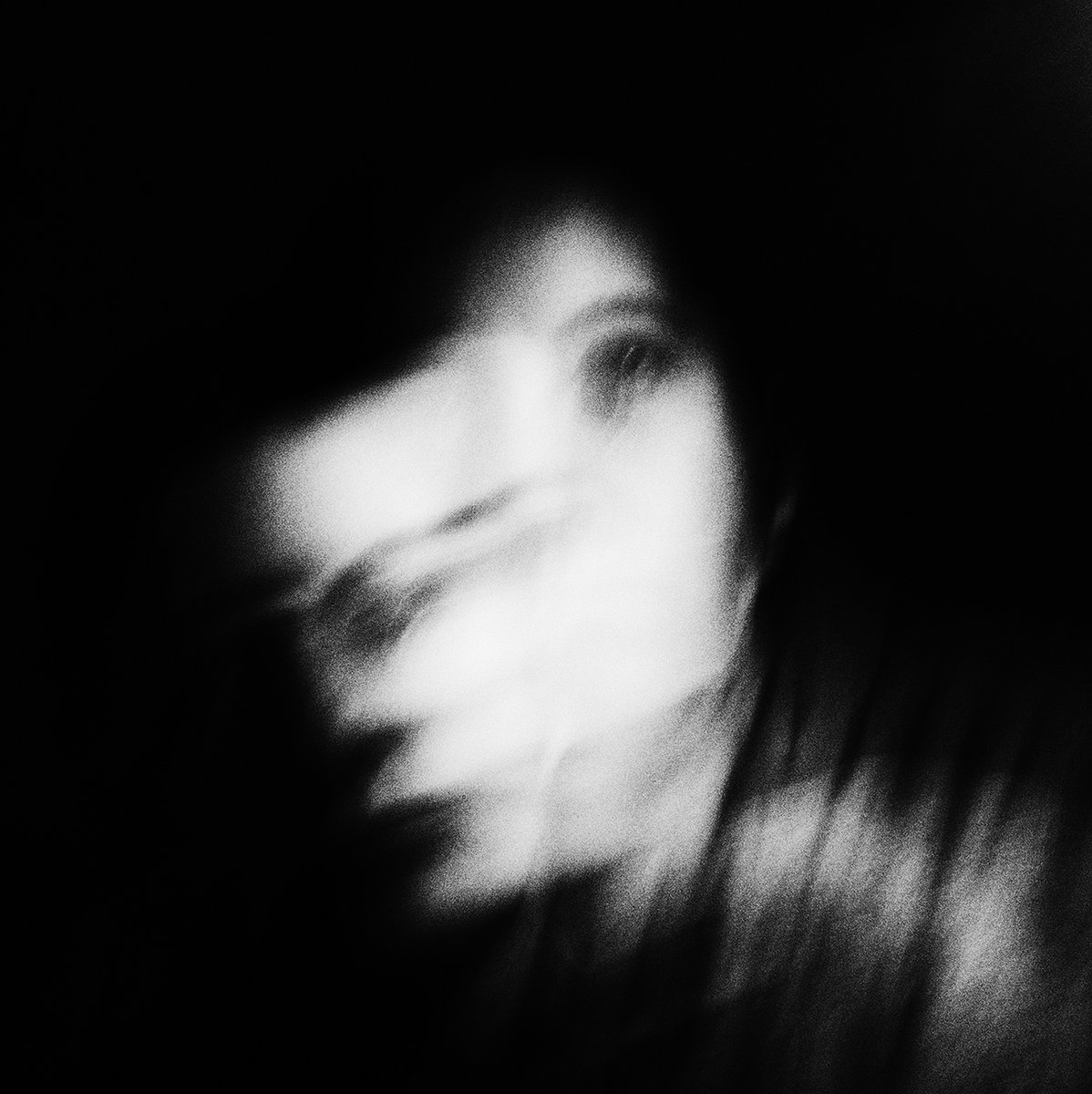 Coma Therapy – This House Was Built On Terror
(post punk/shoegaze)

Georgia based Coma Therapy's second album caught my eye with an intriguing monotone blur of a cover and won me over very quickly. The album hits hard out the gate, a blown out gothy post punk track that threatens to blur into a shoegaze smear of sound. There's plenty of debt to early goth like Bauhaus but really succeeds with a more modern mix of shoegaze and occasional heaviness. Tracks like "It's Really Really Dark Outside" make me think of what I really wish Interpol would have sounded like.
Key Tracks: This House Was Built On Terror, These Doors Will Open For You, Foolish Hearts Made Of Plastic
Verdict: highly recommended
Writer / photographer / Reviler co-founder