Stream new EP from dark post-punk group Waveless (Release show TONIGHT!)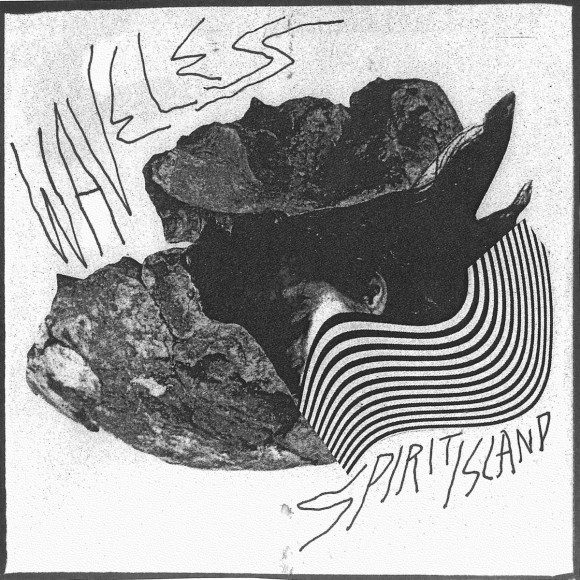 Waveless is a local group who have been tooling around the Twin Cities for a bit, producing a dark concoction of new-wave, shoegaze, post-punk and fuzzy pop music that, the ironically enough, I would otherwise describe as sounding like a wave of noise crashing through your speakers. They've captured that sounds in all of its glory on their new EP titled Spirit Island, which they are releasing via Deranged Records. Fans of the 80's groups who wrapped their melodies in barbed wires of fuzzy effects (i.e Sonic Youth) will enjoy this confident and sonically adventurous collection of pop music.
The band are celebrating their work with a release show tonight with Constant Insult, Pale Spectre and Touchers at House of Lard. More info and RSVP HERE.