Local garage popsters Teenage Moods gets reissued by fancy European label (Minneapolis release show TONIGHT!)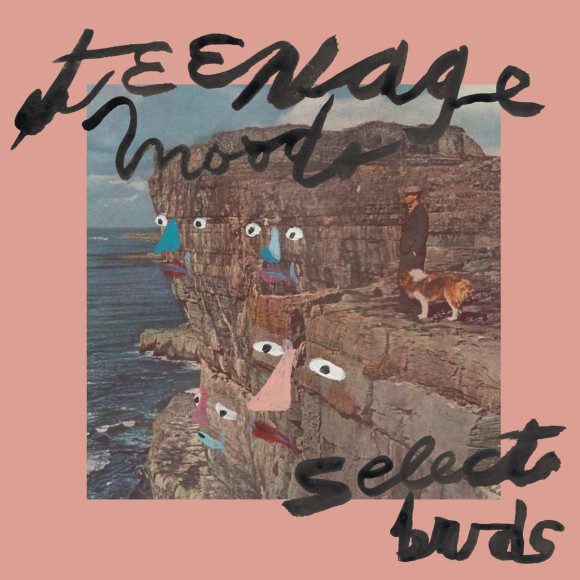 Local garage rock/pop mainstays have been favorites of many of us here in the Twin Cities for a while now, but apparently their reach is far beyond the cold, huddled masses in flyover country. Tenorio Cotobade Records is a table out of Madrid, Spain, and they liked the band enough to take a handful of their songs and release them on a new vinyl EP called Select Buds. I suppose this makes Teenage Moods "international pop stars," right?
Listen to the album below and help the band celebrate this awesome release at the 7th Street Entry with Brilliant Beast, Constant Insult, Daisy Chains. Should be awesome.