Introducing: New EP from fuzzy pop group Lunch Duchess (mbrs of BOYF) (Release show TONIGHT!)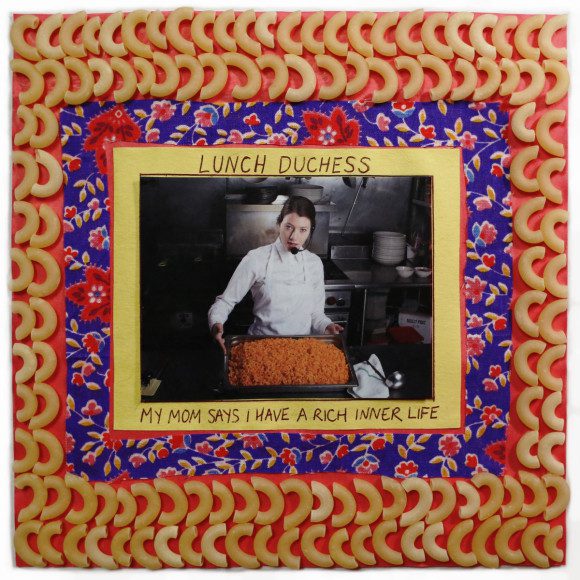 We are big fans here at Reviler of B.O.Y.F, so we were excited to hear news about a new side project fronted by Katharine from that band. The new group, called Lunch Dutchess, continues the tradition of her other band by taking pop music and running it through a blender. You can listen to My Mom Says I Have A Rich Inner Life, the new four-song EP below, below. The record wraps brutally honest lyrics with grunge-y guitar tapestries. Album centerpiece "How You Love" builds towards an emotive crescendo, packing more emotion in four minutes than many into 45 minutes. The whole package feels plaintive yet powerful, fully exposed to a brutal, unforgiving world yet stronger for the exercise. Keeping the arrangements relatively lo-fi (guitar +bass+ drums + synth), it is a record that stands on its feet via the strong songwriting and total lack of pretension.
You can catch the band tonight with a stacked local bill featuring Catbath, Rupert Angeleyes, and The Backyard Robbers at the Triple Rock Social Club.