Listen to some first-class melodic garage rock from Real Numbers debut full length (Tour kickoff Saturday!)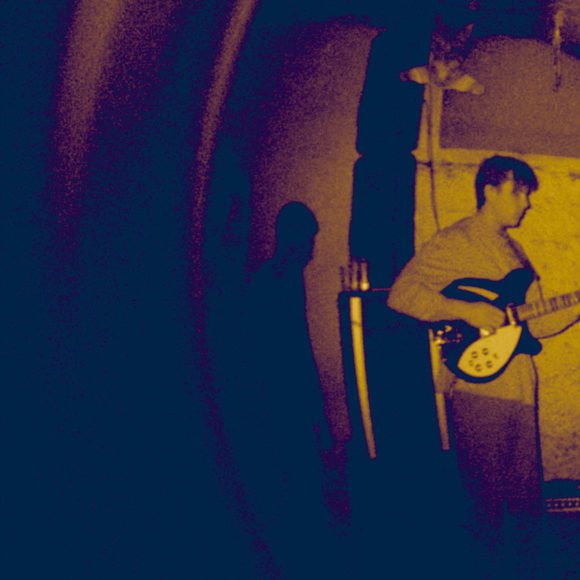 There is a world where reverb, a little fuzz, some power chords and some rich melodies meet that is a virtual nirvana for me. Luckily, local group Real Numbers inhabit that world, and after a run of singles and EPs, they are releasing their debut full length on the great Slumberland Records. You can hear the first song from the record, the scintillating "Frank Infatuation," below, to see what the fuss is all about. It could soundtrack a rainy fall day under the covers, or fill an arena full of adoring Kinks fans circa 1968.
Looking forward to hearing the whole record because if it lives even partly up to the promise of the first track, it is going to be a doozy. Real Numbers will be playing a killer show Saturday night at the Turf for their "mini tour kickoff" with Michigan psych rockers Heaters, The Cult of Lip and France Camp. Should be great.