Dig the new LP from Michigan psych rockers Heaters (Turf Club Show TONIGHT!)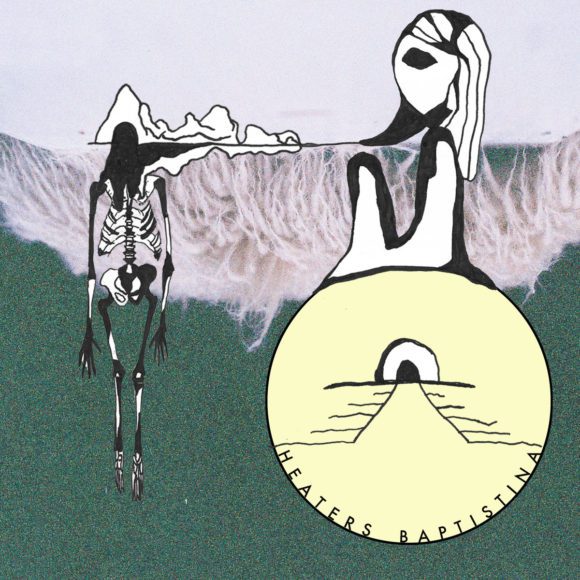 Remember those windows media player graphics that played while you listened to music on your old Windows Media Player? Listening to the latest LP from Michigan pysch rockers Heaters, it seems like those blurs of colors, firm but aimless, were made for the music that makes up their latest LP Baptistina. If you want to enter a wormhole back to 1969, with or without a window media player light show, stream the whole adventurous LP below.
The guitars are fuzzy and lush, and the whole album sounds like it was made in a cave. It is heavy, but still swirls and crashes in a way that moves it beyond simply riffs and John Bonham drums. Like all get psych bands, Heaters combine the rough and the mystic, making sure that kalidescope is spinning, but the chugging grooves hit both your body and you head. You can check out their LP below and pre-order the LP from the band.
As part of their current tour the band will be stopping at the Turf Club tonight for a killer show with Real Numbers, France Camp and the Cult of Lip. It's only $7 and should be a great lineup top to bottom.