Robyn Hitchcock: "Mad Shelley's Letterbox" / Show Thur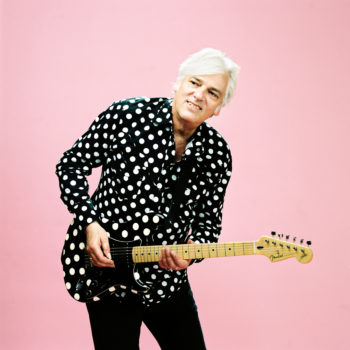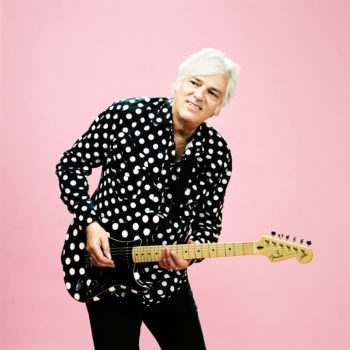 English musician Robyn Hitchcock has released a number of albums over the course of his 40+ year career. Surprisingly, none of those have been eponymous until now. Robyn Hitchcock is be the artists's 21st studio album, and was released in May via Yep Roc Records.
It's never easy to predict just where a new Hitchcock record is going to land, but this newest one seems to have found some inspiration in the Americana realm. The record was recorded in Nashville under the production guidance of Brendan Benson (Raconteurs) and it features guest appearances by such luminaries as Gillian Welch, Grant Lee Phillips, Pat Sanstone (Wilco), and Hitchcock's partner Emma Swift. Single "Mad Shelley's Letterbox" (stream below) however, falls more to the rock side of the spectrum. It's a catchy tune that features an infectious melody and upbeat, propulsive guitar.
Hitchcock will perform this Thursday at the Turf Club. The show is unfortunately sold out so if you don't have a ticket already you are out of luck. If you are a new fan though you may be in luck after all as the musician has a wealth of diverse material to keep you exploring until the next time he comes back to the Twin Cities.
— Jon