Dig some new gloom pop from local group Double Grave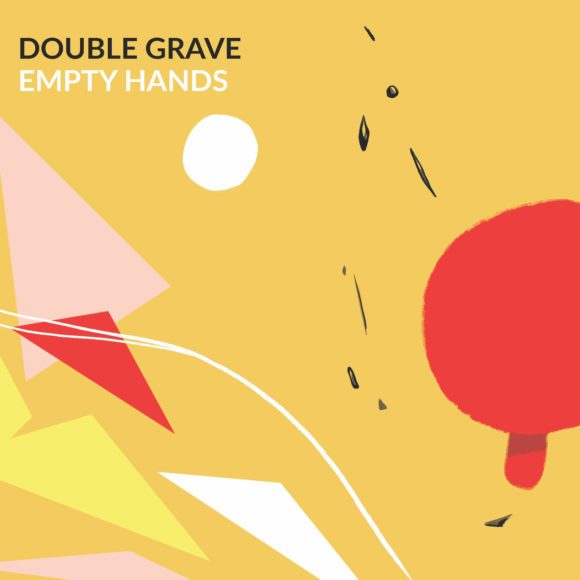 Double Grave, a local group some may remember as Ego Death from a previous incarnation, what they describe as "gloom pop." If you, like me, still don't have a fully-fleshed-out definition of what "gloom pop" means, despite digging the band's sound over the last few years, give a listen to "Laetitia," the first song from their forthcoming Forged Artifacts (CS) and Sad Cactus Records (LP) 7″. A sub two minute burst of noise guitars, thumping drums and strained vocals, it captures the melodic richness and songwriting of pop (at least the Bob Mould variety) with a sheath of haze generously applied on top to make sure it isn't too sunny. The guitars and vocals are buried in effects, ensuring that no matter how warm the melodies there will be a cold shoulder of distortion to make sure it isn't saccharine, creating what I think is pretty accurately described as "gloom pop." Mystery solved!
Listen to the track below and pre-order the band's new record in your favorite format, as long as your favorite format is, digital download, cassette or 7″ record. The band play around the Twin Cities on a somewhat regular basis, so check out their live dates on their bandcamp page and see'm live as well.