Cult of Lip: "A Glow" / EP Release Show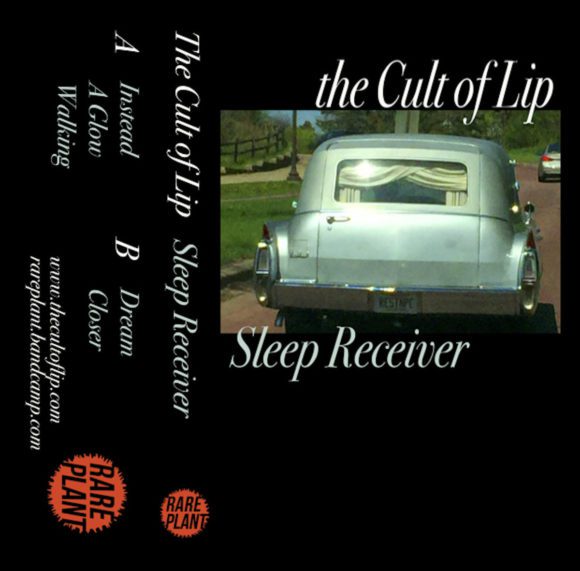 Minneapolis band the Cult of Lip recently announced the release of their latest EP Sleep Receiver which will drop on 10/1 (via Rare Plant Records). You can check out terrific single from the EP below – "A Glow" is a thrumming wash of psychedelic noise anchored only the pummeling of relentless drum beats that keep it terrestrially rooted here on Earth (as opposed to spinning off into space which is where the song seems destined).
Cult of Lip will release the EP this coming Monday (10/1) at the 7th St. Entry where they will be joined by Lazear, Bathtub Cig, and Cave Light (tix/info
here
).
— Jon