Soak in new futuristic funk from astralblak (Show Tonight at Indeed!)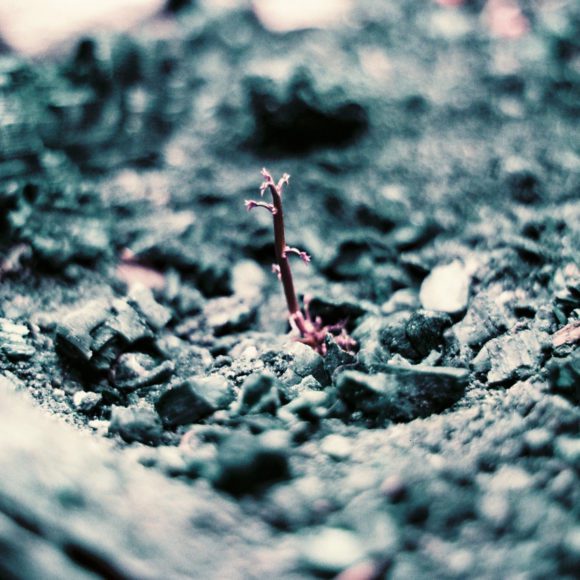 Always a good thing when astralblak (fka zuluzuluu) drop new music. The collective have released two new songs over the last few weeks that will be part of their forthcoming Seeds LP. "Wanna Be Saved" is more woozy, with a searing Greg Grease rap dropped in the middle of a the deep groove. "Money" is a deeper funk, build around a synth line that makes your neck snap. While comprising of everything needed to fill a dance floor, "Money" doesn't shy away from the band's social critiques (i.e. this isn't a song about wanting/needing/striving for more money). Both songs build off the groups great back catalog and make me very excited to hear more from the forthcoming LP.
You can see the group tonight as part of a great lineup at Indeed annual Hubbaloo in northeast Minneapolis. The band play at 9pm, but get there early to see Lady Midnight (7pm) and Kill the Vultures (8pm) setting the stage for astralblak. The whole lineup is great, so get there when you can and enjoy a (strongly cold) fall evening. More info/RSVP HERE.