Video: Weyes Blood's "Movies" / Turf Club Show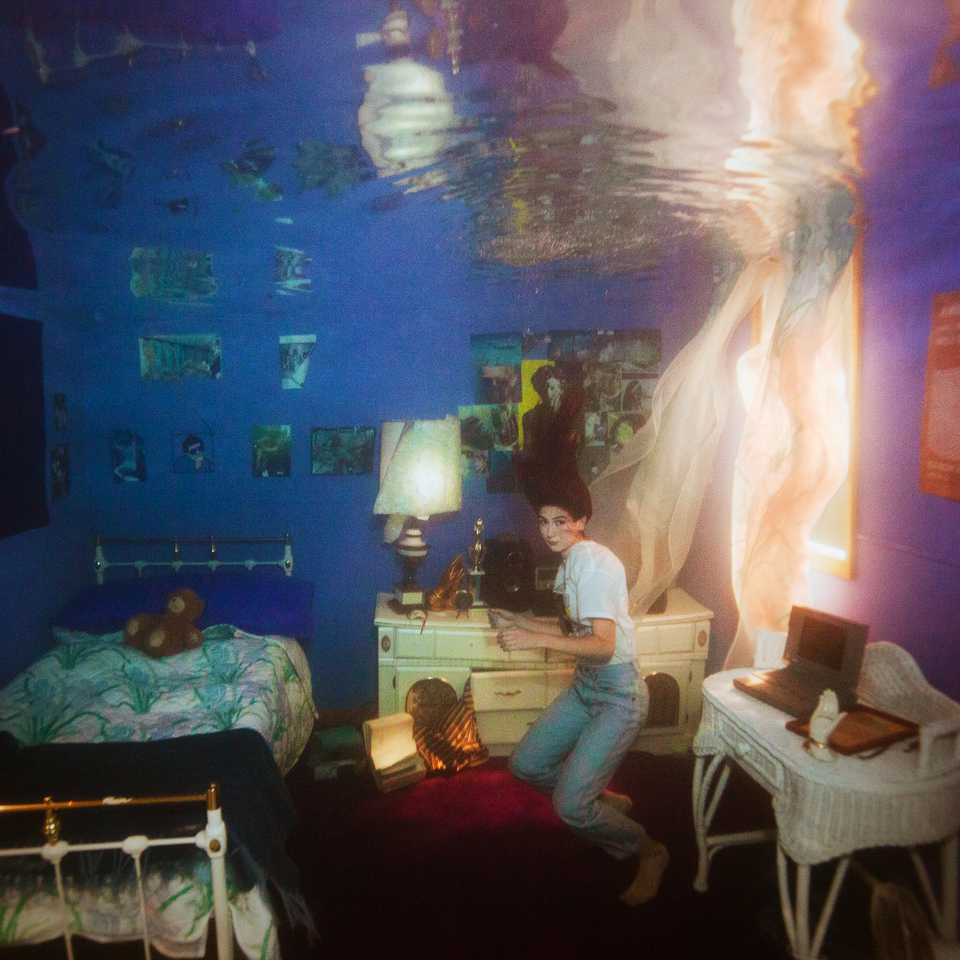 Ever since Weyes Blood's 2016 album Front Row Seat To Earth (my favorite of that year) I have been eagerly anticipating the follow up. That wait is finally over – Titanic Rising will be available in a scant few days (4/5) via Sub Pop (the first Weyes Blood, aka Natalie Mering, has released on the storied label).

Based on Mering's descriptions the title Titanic Rising stems from the 1997 film, which she notes was "engineered for little girls and had its own mythology" and that it will sound something like "the Kinks meet WWII or Bob Seger meets Enya."

You can stream the video for dreamy single "Movies" below which sounds romantic as hell but actually contains underlying themes of the deconstruction of the mythos of romance and love.

You can pre order Titanic Rising here. Weyes Blood will perform in the Twin Cities as part of her supporting tour as well on May 21st at the Turf Club (tix / info). 
— Jon