The Fresh Five: Joe Rainey, Kenny Beats, Aoife Nessa Frances, Weyes blood, and SAULT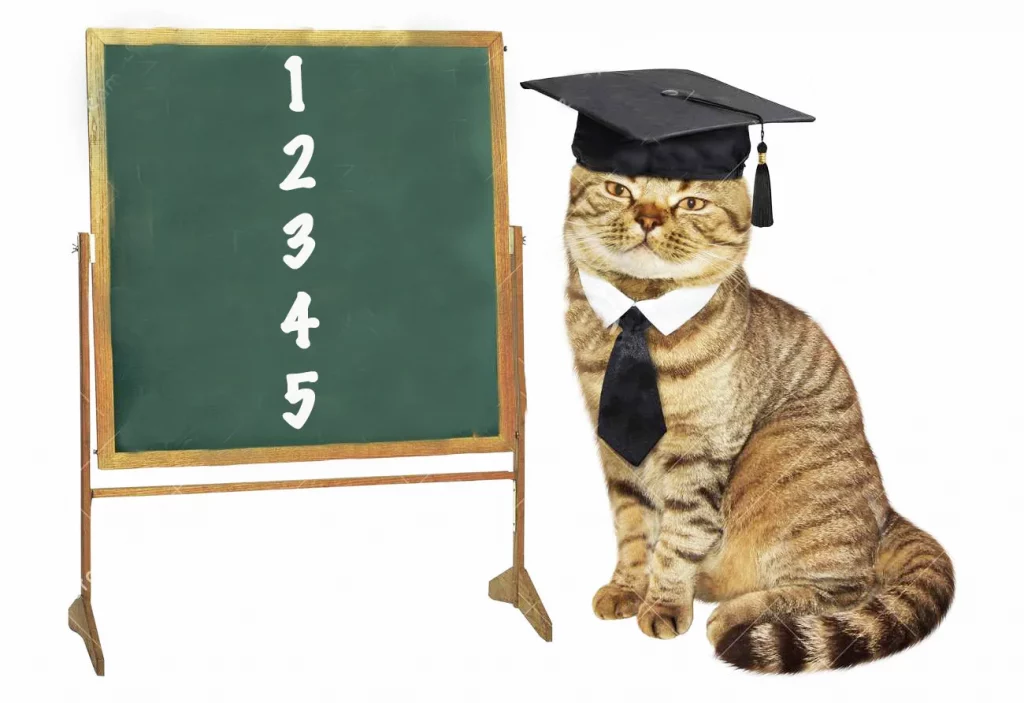 Joe Rainey already released one of the best records of this spring (his project w/Andrew Broder Niineta which you can stream/purchase here) so he's having a pretty great year. Rainey also recently released a new single "Once The Reaper" via Psychic Hotline, a tune that pushes Broder and Rainey's collaboration into a more extreme, noise-inflected height. 
Kenny Beats (AKA Kenneth Charles Blume III) is a super producer with a huge list of recordings and collaborations stretching back over a decade. He's never released a solo record until this year's Louie (stream/purchase) featuring standout "Still."
Irish artist Aoife Nessa Frances recently followed up on their excellent 2020 debut Land of No Junction with Protector, instantly one of my favorite records of the year. "Chariot" is a beautiful lullaby of a tune, melding psych-folk influence with melancholy pathos. 
Weyes Blood recently released her latest record And in the Darkness, Hearts Aglow. (stream/purchase).  Somehow it manages the impossible – a worthy successor to the incredibly high bar set by her two previous albums. 
It's taken quite a bit of time to scratch the surface of Sault's massive release of music this year (6 albums as well as some various singles/EPs). A lot of the new material seems a bit more along the lines of extended riffs/jam sessions. I keep circling back to Earth through which features this gorgeous track