The Fresh Five: The Chats, Christine And The Queens, Orouni, Hinds, Viagra Boys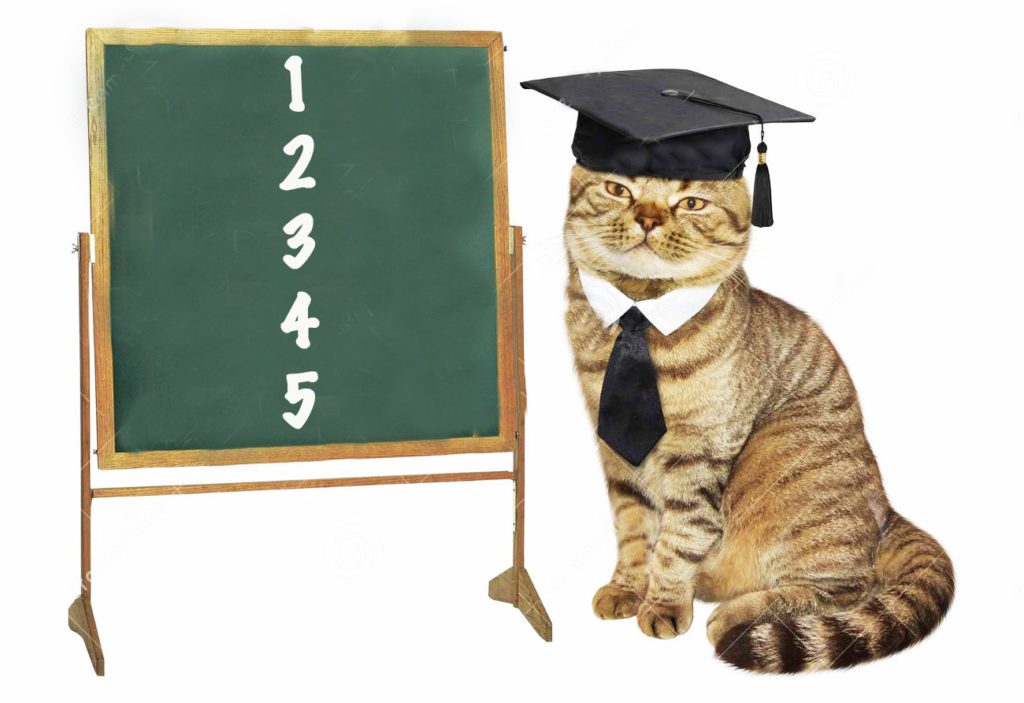 The Chats – The Clap
These young Australian miscreants are my favorite new punk band of recent memory. Plus this video is just ridiculous. 
Christine And The Queens – La Vita Nuova
Christine and the Queens is a French artist (real name Héloïse Adelaïde Letissier) who makes intricate and experimental-leaning synthpop. This song is from their recently released EP of the same name.
Orouni – Decomposition
Orouni is a French artist who has a fairly rare condition called Synesthesia which in his case manifests as perceiving both sounds and colors in an intrinsically linked way.  He describes the video for this track as "a visual evolution of my song's melody and harmony through shapes and colours." I quite like the vocals that (guest) Emma Broughton adds to the lovely low-key tune. 
Hinds – Come Back And Love Me
This lo-fi tune is a bit more reserved than many of the songs I have come to know and love from Spanish band Hinds, but it's very pretty and tender
Viagra Boys – Common Sense
Love this uncharacteristically (at least based on what I have heard) self-reflective tune from Swedish absurdist post punks Viagra Boys. This too is from a recently released EP, also by the same name.