Stream Local Rock Trio Super Flasher's Debut Record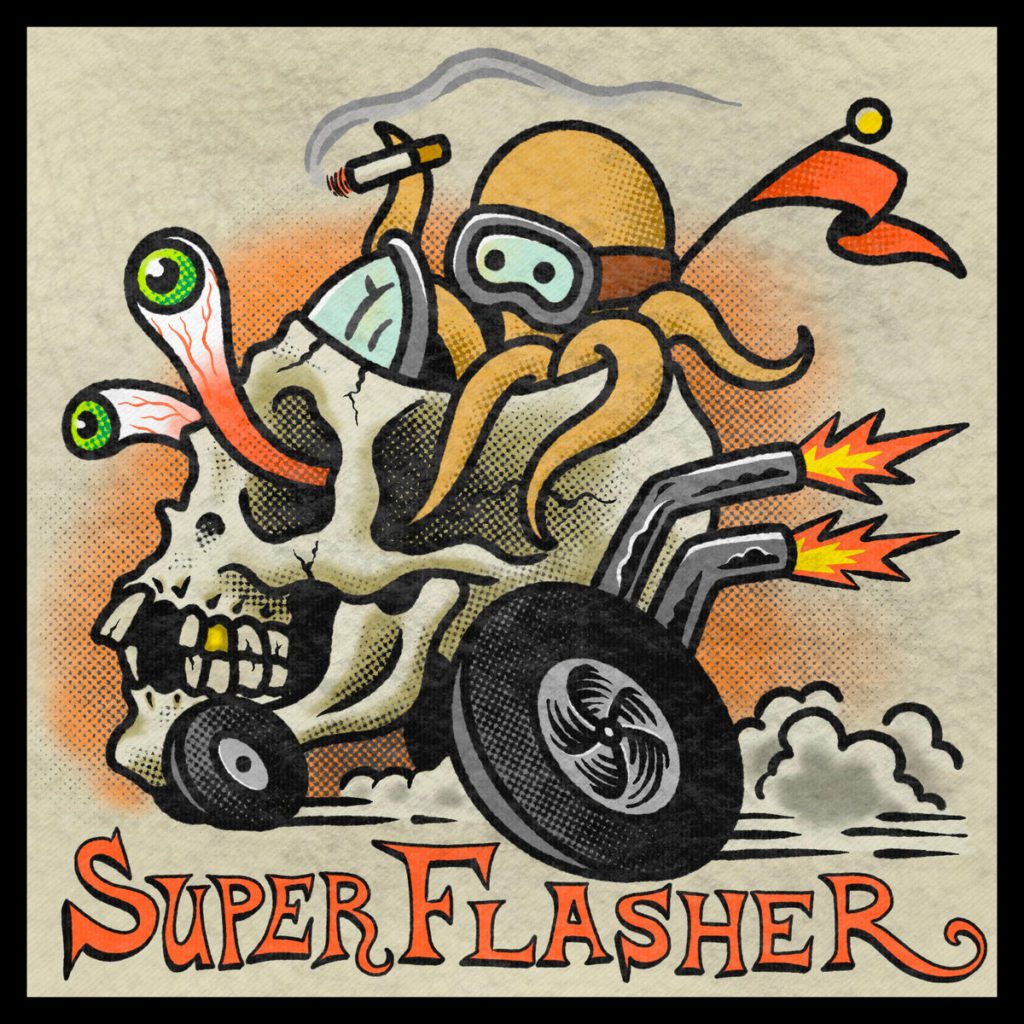 Local trio Super Flasher makes stripped down, screamy rock n roll that draws from both punk and blues touchstones. The band, which consists of Josh Miller (drums, vox), Andy Meuwissen (bass, vox) and Jackson Atkins (guitar) didn't have the greatest timing luck with the release of their self-titled debut record. Super Flasher debuted in early May, just before everything really went to hell essentially and concerts became an impossibility.
Luckily we can still stream (and/or purchase) the record below (which was recorded by Neil Weir at Blue Bell Knoll and engineered by Alex Simpson and count down the days until we can see manic rock bands play in person again. For the time being, we could probably all use a little old-fashioned fun that doesn't take itself too seriously, and that's essentially what this record is. 
— Jon