Listen to 26 Bats! Outstanding New EP sweet fang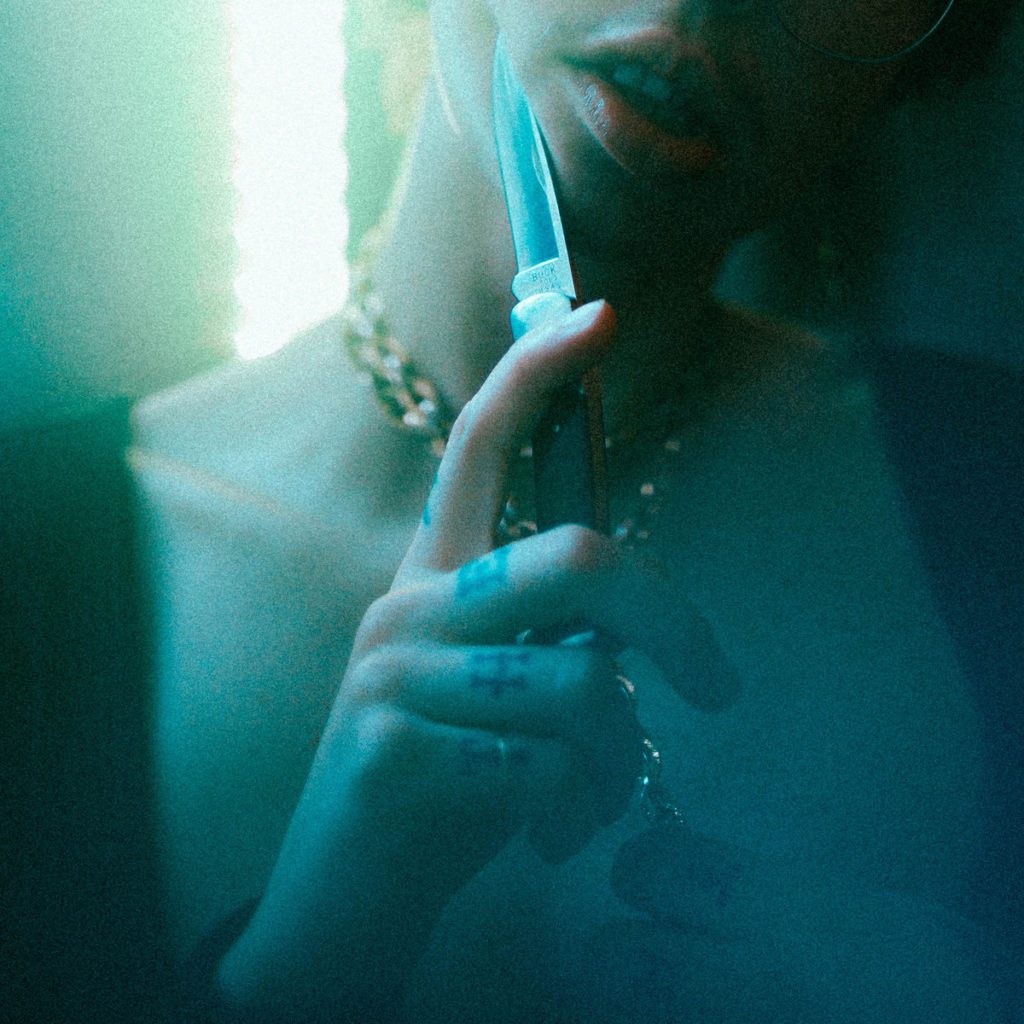 26 Bats! have proven themselves as purveyors of emotive, forward-thinking, experimental pop music over the last few years. On their short new EP sweet fang, they continue to expand and evolve their sound in new and exciting ways, from the propulsive, horn-driven "Magnified Iris" to the darkly hypnotic "Alpha Bat." "National Anthem" is a sad-but-anthemic gem that feels like a "hit" that is just waiting for the right movie soundtrack to be featured in.
I don't think their goal has been to make songs for the radio or to be "popular" per-se, but as the Bailey Cogan and the group have grown over the years they have kept the quirkiness and radical inclusiveness that made them so exciting at first while polishing the edges of their sound to make music that scratches a lot of itches all at once. This is a an EP that feels like it should make a big splash and if I had heard it a week earlier it would have easily made it onto my list of 2020.5 best Minnesota albums.