Listen to New Compilation 'A Remimbrence Of Time's Beholden Felve' From Local Outsider-Pop Savant Larry Wish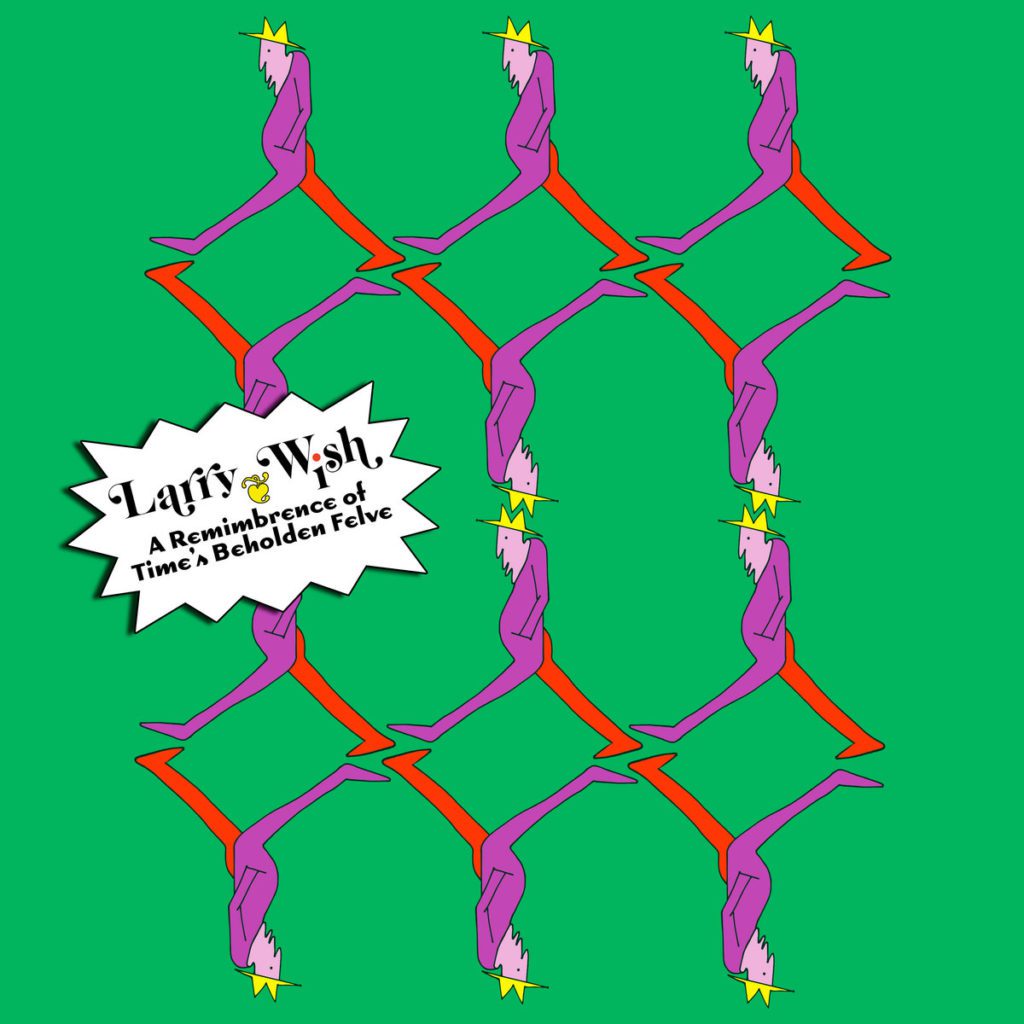 If anyone deserves a compilation, it's Minneapolis pop-eccentric Larry Wish, who puts out new albums like the rest of us order a pizza for dinner. His massive output over the last decade has spanned a ton of great labels, including Moon Glyph and Orange Milk Records, alongside a plethora of self-released tapes, so it can be a bit intimidating on where to start, which makes this latest compilation A Remimbrence Of Time's Beholden Felve a treasure trove for fans new and old.
I've always thought on Wish as our local Ariel Pink, an artist with sharp songwriting chops who makes fun house arrangements that explore the far reaches of what rock and roll can and should be. You can listen to and purchase the 13-track record below.