Best Albums + Songs + Shows of 2021 (Chris)
What a year. Not in a good way, but what a year. But the music continued on, and we did our best to keep track of new music both locally and nationally amidst the chaos. We are thankful to all the artists who continued to make new music and thankful to all of you who kept an eye on our little website. Check out Chris's selections below for his favorite national albums, Minnesota albums and shows from the year and keep an eye out for other lists before the end of the year.
10 Best Albums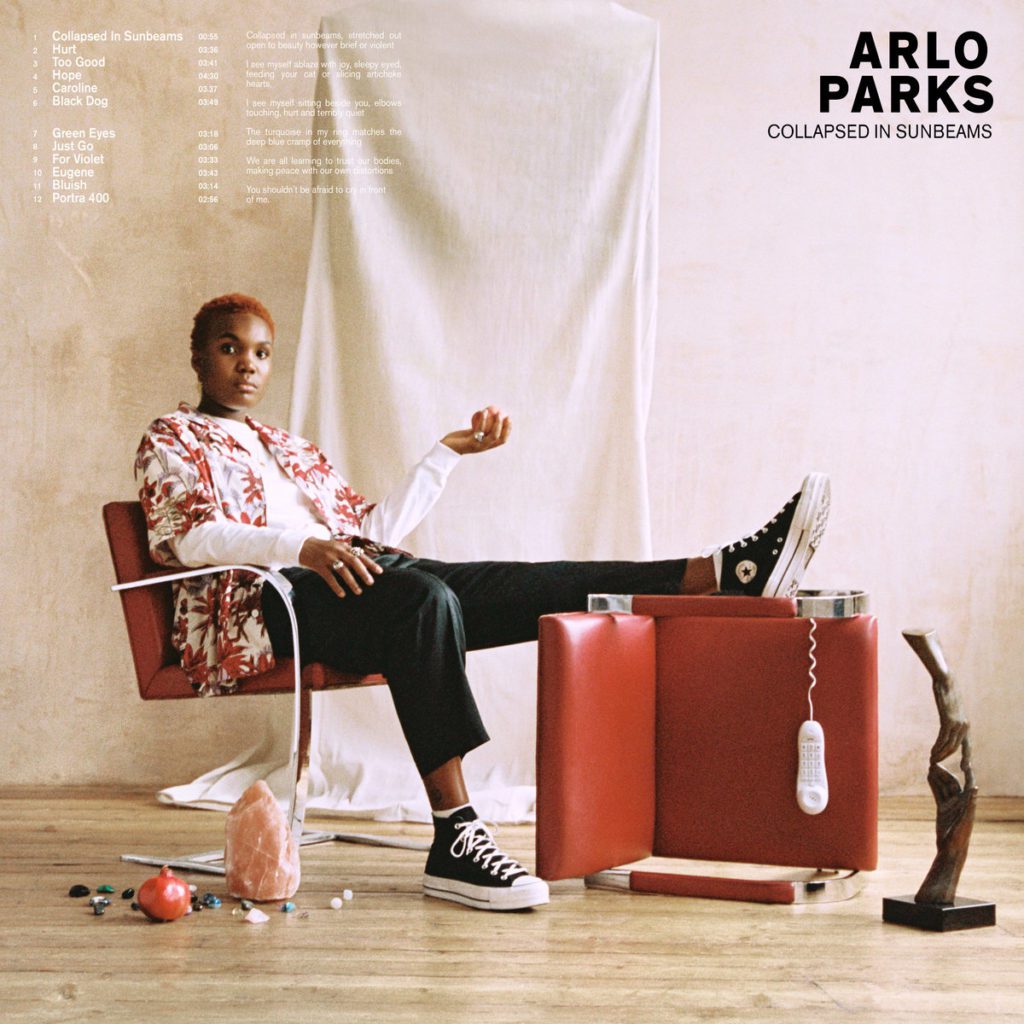 1. Arlo Parks – Collapsed In Sunbeams
2. Nation of Language – A Way Forward
3. Geese – Projector
4. Lucy Dacus – Home Video
5. Dry Cleaning – New Long Leg
6. Black Country, New Road – For the first time
7. Beach House – Once Twice Melody (Disc 1)
8. Jungle – Loving In Stereo
9. Lana Del Rey – Blue Bannisters
10. Glume – The Internet
Best Minnesota Albums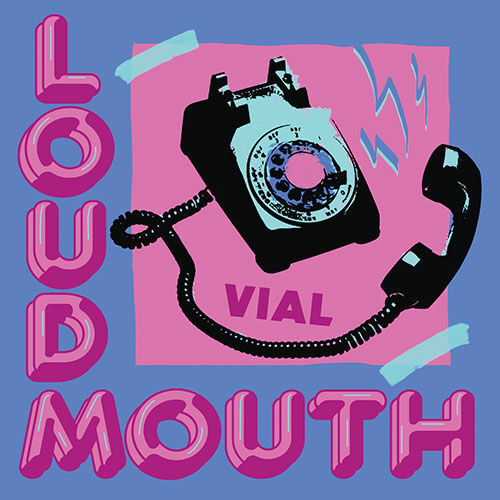 1. VIAL – Loudmouth
2. Kiss The Tiger – Vicious Kid
3. Mike Kota – Rift
4. Gully Boys – Favorite Son
5. Rachel Lime – A.U.
6. Charlie Parr – Last of the Better Days Ahead
7. Low – Hey What
8. Humbird – Still Life
9. MMYYKK – Science EP
10. Bloodline – DAZE
Best Live Shows in 2021
1. 100 GECS – First Avenue 10/19
2. Leon Bridges – First Avenue 10/2
3. Nation of Language / The Wants – Turf Club 10/5
4. Chvrches – The Armory 11/17
5. The Hold Steady – The Entry 11/14
6. Billy Idol – The Palace Theatre 12/5
7. Gully Boys / VIAL / Bugsy /DadBod – The Fine Line 7/31
8. Charley Crockett – The Turf Club 8/4
9. Emily Blue – The Entry 8/26
10. Julien Baker – First Avenue 8/24