Best Albums + Songs of 2021 (Adam J)

What a year. Not in a good way, but what a year. But the music continued on, and we did our best to keep track of new music both locally and nationally amidst the chaos. We are thankful to all the artists who continued to make new music and thankful to all of you who kept an eye on our little website. Check out Adam's selections below for his favorite national albums, Minnesota albums and songs from the year and keep an eye out for other lists before the end of the year.
Best International Albums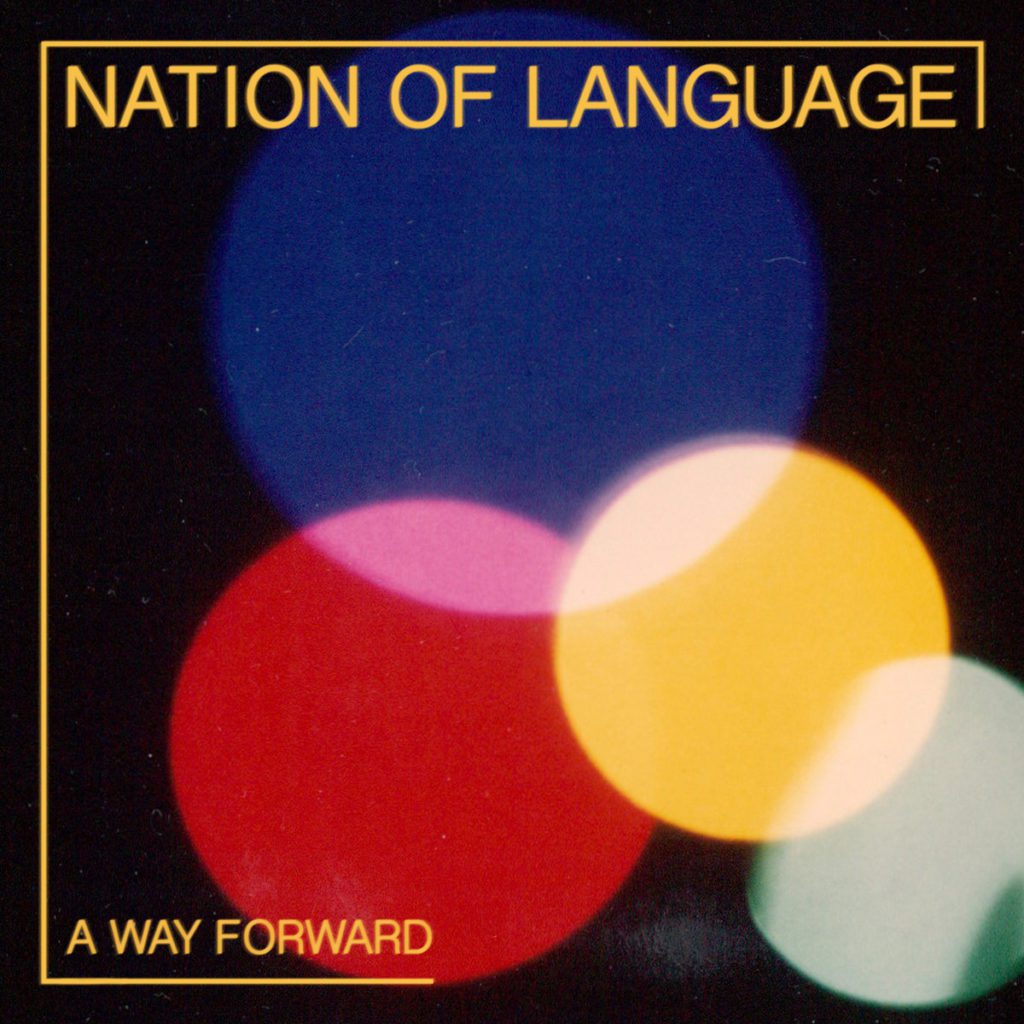 Nation of Language – A Way Forward (Play It Again Sam)
Lil Nas X – MONTERO (Columbia)
Amyl and the Sniffers – Comfort To Me (ATO)
Neighborhood Brats – Confines of Life (Dirt Cult)
Lingua Ignota – SINNER GET READY (Sargent House)
Cannibal Corpse – Violence Unimagined (Metal Blade)
Mdou Moctar – Afrique Victime (Matador)
Black Country, New Road – For the first time (Ninja Tune)
Yasmin Williams – Urban Driftwood (SPINSTER)
Sons of Kemet – Black To The Future (UMG Recordings)
Best Local Albums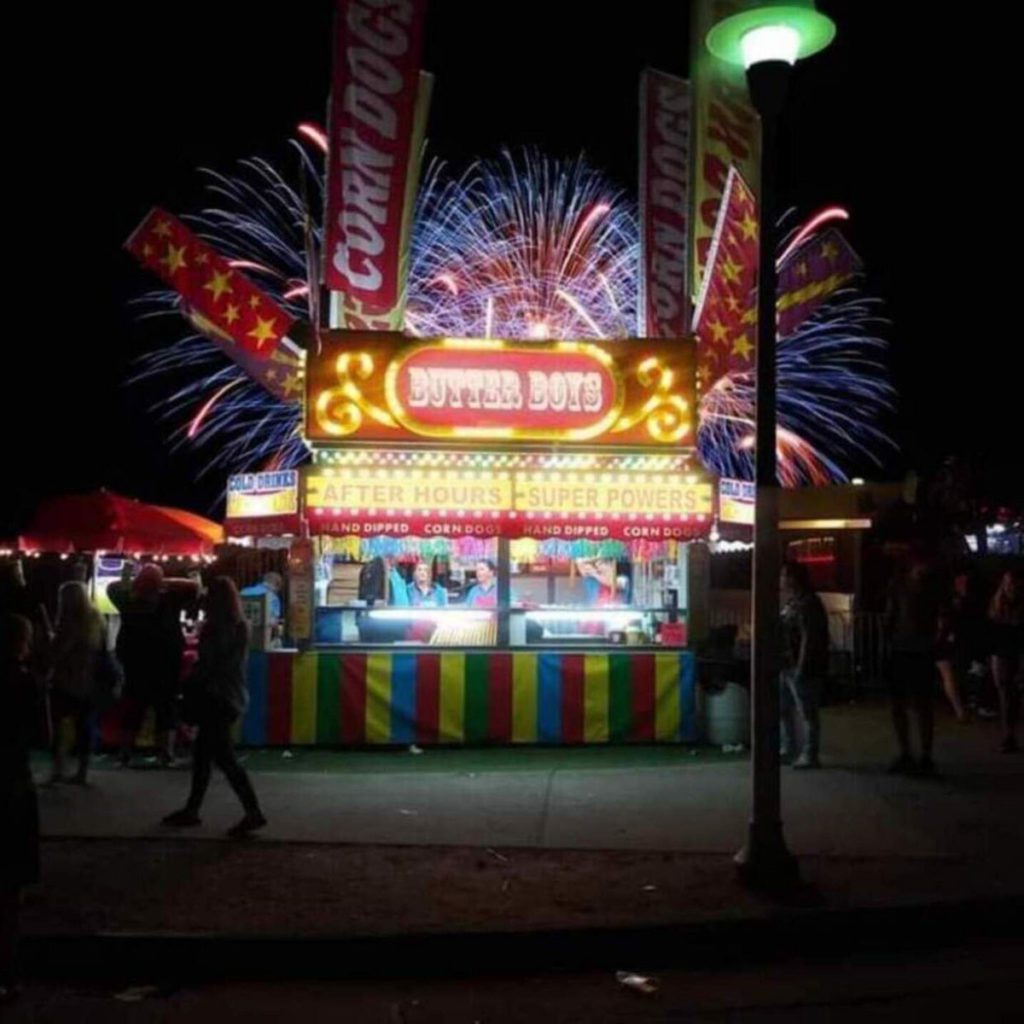 Butter Boys – After Hours Super Powers (s/r)
Muun Bato – Paraphonic Vapors (Muun Bato Music)
American Cream Band – Plastic Flame/Dark Hemisphere (Moon Glyph)
Kaldeket – Vitiate (s/r)
Strange Relations – Belonging (s/r)
Magic Castles – Sun Reign ('a')
Another Heaven – III: The Sorrowful Cries of Birds with Singed Feathers (MPLS LTD)
Jung Yeller – Jung Yeller's Bitchin' Rager (3096928)
Fletcher Coulee – Escape From Nice Island (Lucas Ray Parker)
Double Grave – Chrysanthemum/Ethinacea (Suntanman)
Beach Mountain – Life Time (How A Member Of The Kingdom Of Heaven Might Appear)
Best Songs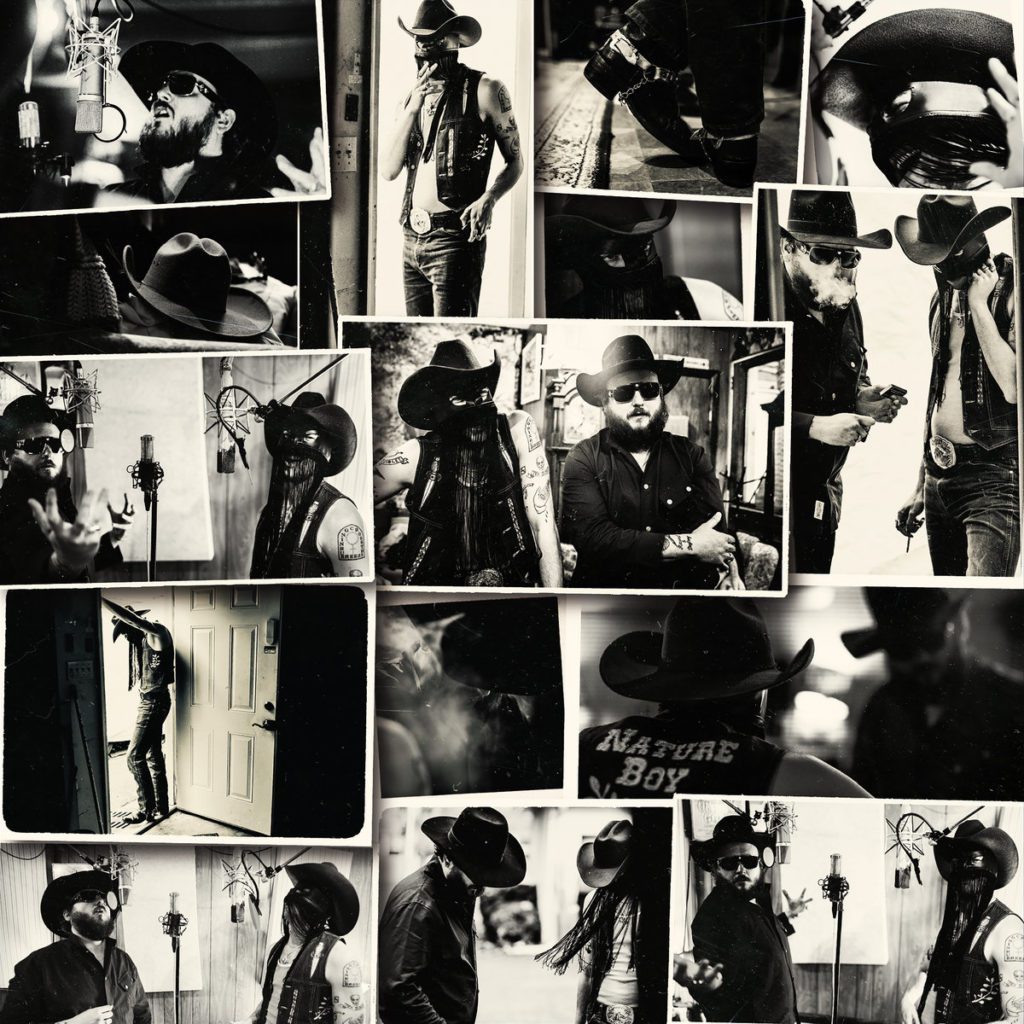 "You've Lost That Lovin' Feelin'" – The Unrighteous Brothers
Something about Orville Peck's voice can't be explained, like Roy Orbison or Michael Stipe. And when his indelible instrument gets to keening with Paul Cauthen's full-barrelled bar howl – forget about it.
"Mama Werewolf" – Brandi Carlile
I will admit outright – I am a Brandi Carlile fan. But…this song literally stopped me in my tracks upon first listen and had me weeping. The best lamentation on addiction I have yet to hear, period. And it's quite beautiful, also.
"Ringside" – Julien Baker
Female voices have really come to the forefront in popular music lately, and the front of talent and perspective they have brought has invigorated the soundscapes of their respective genres. The singer-songwriter trope of the lucky loser sounds vital coming from Julien Baker, and feels relatable and relevant now especially.
"Hump the Beach" – Kalbells
I have enjoyed revisiting this band's 2021 full length when I think about it, but hearing this particular slice of heaven in the wild at Longfellow Grill on a rare free morning solidified it as my favorite "pop" song of the year.
"God Allow Me (Please) to Play Music" – Voice of Baceprot
Voice of Baceprot are three young Muslim women from West Java, Indonesia who play and sing fucking metal and the world is a better place for it. Make sure to focus up on those slap bass runs, by the way.
"The Eternal Struggle of the Howling Man" – Rob Zombie
The last two years have been rough, man. Sometimes a mother fucker just needs Rob Zombie to make a fun, listenable album full of fun, listenable bangers. Ramma-lamma-ding-dong, Godzilla-Japan!
"FREEDOM" – Jon Batiste
Jon Batiste doesn't just step out from behind that piano, he leaps and bounds into technicolor. And he has a great time doing it.
"Traffic!" – Katy Kirby
I'll admit I've never been much for "indie song-writer" types (Neutral Milk Hotel, The Shins, Big Thief, etc), so when Katy Kirby came out swinging with blithe phrasing and killer hooks I decided to listen.
"Welcome To the Internet" – Bo Burnham
Love or leave Bo Burnham's brand of performance, his Inside special on Netflix was objectively cathartic. While there were more touching or humorous offerings throughout, I feel this overblown circus diatribe is a prescient anthem reminding us just how we got to this peculiar point in human history.
"Born This Way" – Orville Peck
Obviously a gay cowboy is going to kill this song regardless, but the proof is in the pudding. Lady GaGa made an undeniable anthem of love. Orville Peck just sang it a bit better, s'all.