The Fresh Five: La Femme, Mach-Hommy, Amber Mark, Chelsea Jade, and Whatever the Weather (Loraine James)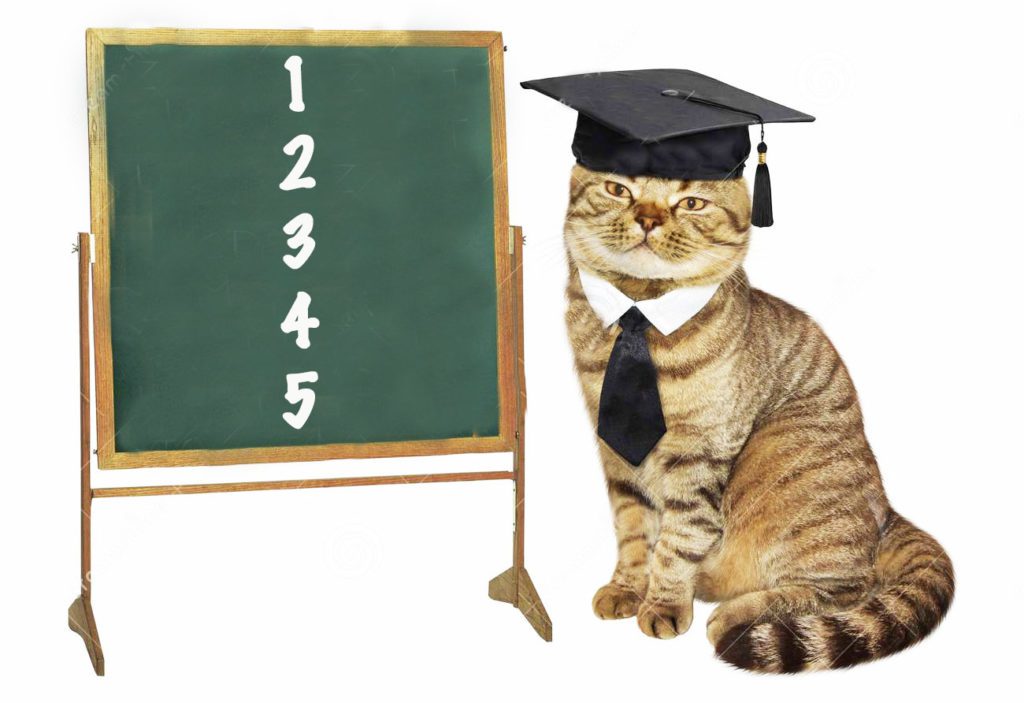 For the Fresh Five we pick out five great new(ish) jams that we're currently obsessing over.
French band La Femme had a new record out last year, Paradigmes. I'm still catching up on it but upon my first few listens I enjoy it, especially this single that reminds me a little bit of 90's trip hop but with an obviously less serious, more-dance oriented mindset. La Femme will be visiting the Turf Club later this Summer (tix here) and I look forward to hearing them in person. 
Mach-Hommy made one of my favorite albums last year, Balens Cho. He's already followed up with Dollar Menu (out now on Daupe!). If the last record was an homage to Haiti, the new material feels like it's taking the same approach except with the early, gritty sound of the Wu Tang Clan in place of a country. 
Amber Mark's Three Dimensions Deep is already one of my favorites of 2022. Plenty of ink has been spilled on it already and I don't have anything significant to add other than these songs are tight, gorgeous, and at times unexpectedly weird for a pop album.
Chelsea Jade is a South African born, New Zealand bred songwriter currently based in Los Angeles. Her sophomore record, Soft Spot, will be out April 29th on Carpark Records (fun fact – local boy made good Brade Hale (Now, Now) did the production). Eagerly awaiting this one based on the strength of this single – Jade is a singer of considerable talent. 
British electronic artist Loraine James, recording under the name Whatever the Weather, will release their debut self-titled record (out April 8 via Ghostly International). "17°C" is the first single to be released and its an intriguing listen, stringing together moments of stillness and frenetic bursts of drum machine beats in an ultimately cohesive way.