Introducing: FPA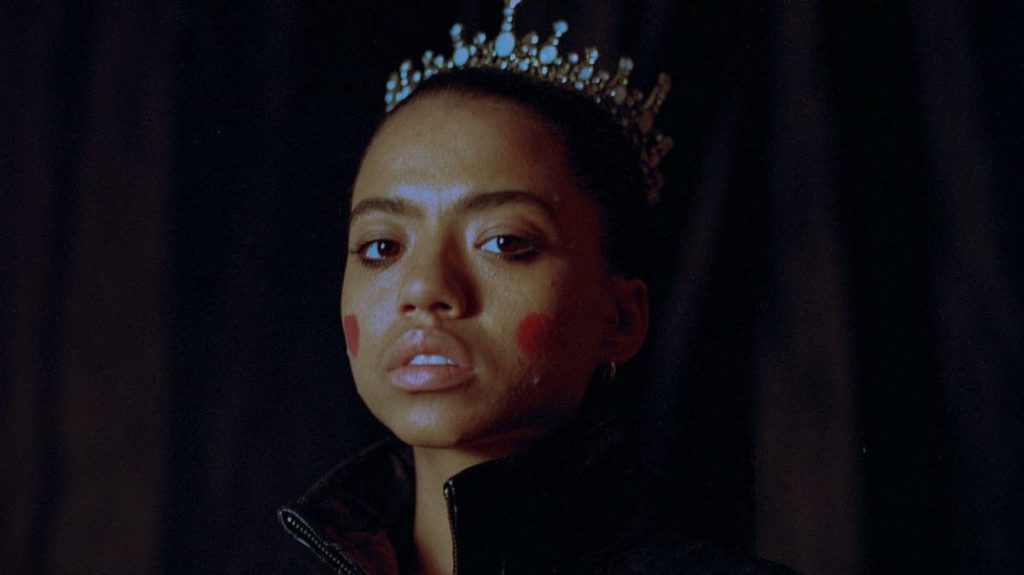 FPA is Frances Priya, a young Minneapolis multidisciplinary artist on the move. While she's still fairly under the radar locally, Priya has racked up some great press for both her 2019 debut Yang Chen as well as 2021's concept album Princess Wiko.  Listening to either it's hard to understand why FPA isn't on EVERYONE's playlist yet.
Priya creates a delicate songcraft that is part moody r&b, part experimental ambient texture, and all utter enchantment. She does this through exquisite and effortless sounding vocals sung over meticulously constructed hushed melodies consisting of guitar, bass, and drums (courtesy of a wide roster of collaborators – including notably production by Andrew Broder).
Check out a few of the videos below, stream/purchase the albums here, and if you fall under the spell, Priya will next perform on 6/27/22 at the 7th Street Entry (which considering it's also the release show for Joe Rainey's excellent new record should be a not-to-miss show). Tickets/info here.