Introducing: All Golden Create Lo-Fi But Sunny Pysch Pop on Their First Song "Used to Run"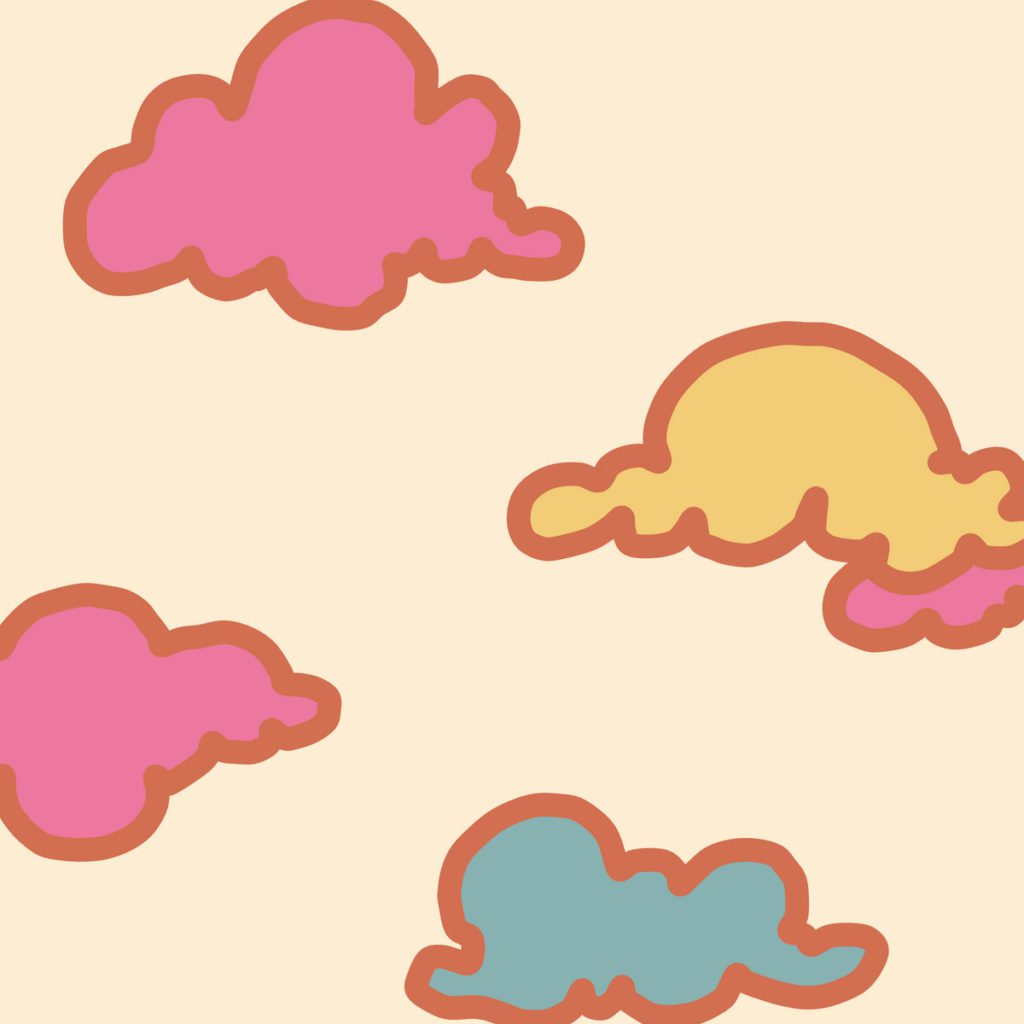 All Golden are a new trio of musicians out of the Twin Cities featuring the folks who you may have known as Panther Ray until their recent dissolution. The new band recently debuted their first song, "Used to Run," and it's a doozy that brings together lo-fi fuzz and sugary-sweet, psych-leaning pop music. It's as if Sheer Mag were a bit more sunny and jangly, without losing the rough edges that make their music so charming.
All Golden played a live show last weekend, so I assume there will be more chances to see them live and hear even more music soon.