Introducing: Obscurity or Bust / New Surf-y Instrumental Band From Red Pens Frontman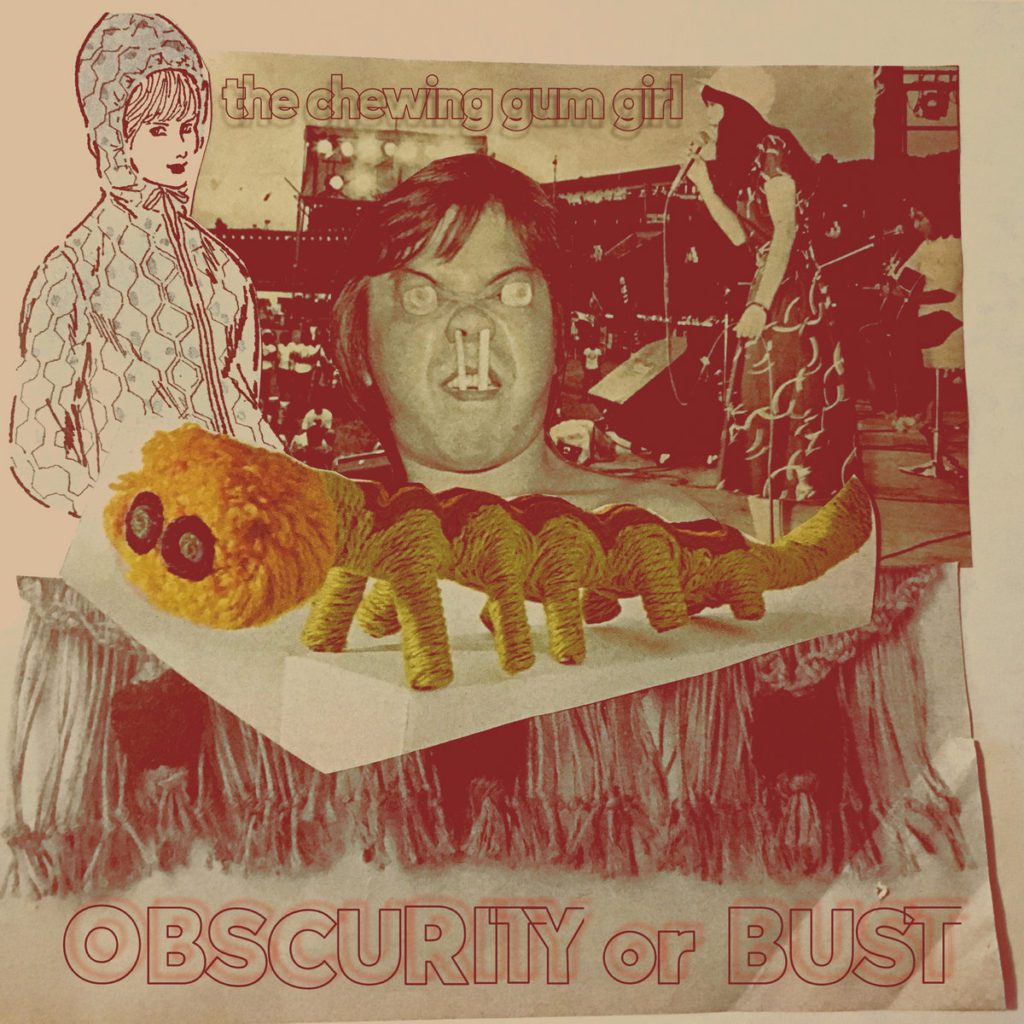 Howard Hamilton has had his fingerprints (and Jaguar guitar) over more local bands than we have space here to list, most notably the early 2010s band Red Pens, but all have showcased his uncanny ability to wrap a gentle layer of fuzzy barbed wire around warm, hook-filled melodies. The latest project he was in that I was tracking was the great Lazear, but as with all his new projects I was excited to see he had some new material to offer up to the musical gods under the nom de plume Obscurity or Bust.
On the album the chewing gum girl, fans will recognize the joyful fuzz guitars from previous works, but the reverb-drenched surf rock feel fresh and new (both literally and figuratively). The longest song is 2:48, so these are short bursts of energy, creating a record that even at 14 songs flys by before you know it.
You can stream and purchase the record below, and we're looking forward to hopefully seeing this project gracing stages around the Twin Cities soon.