Kate Malanaphy: "Keep It Down" / Album Release Show In May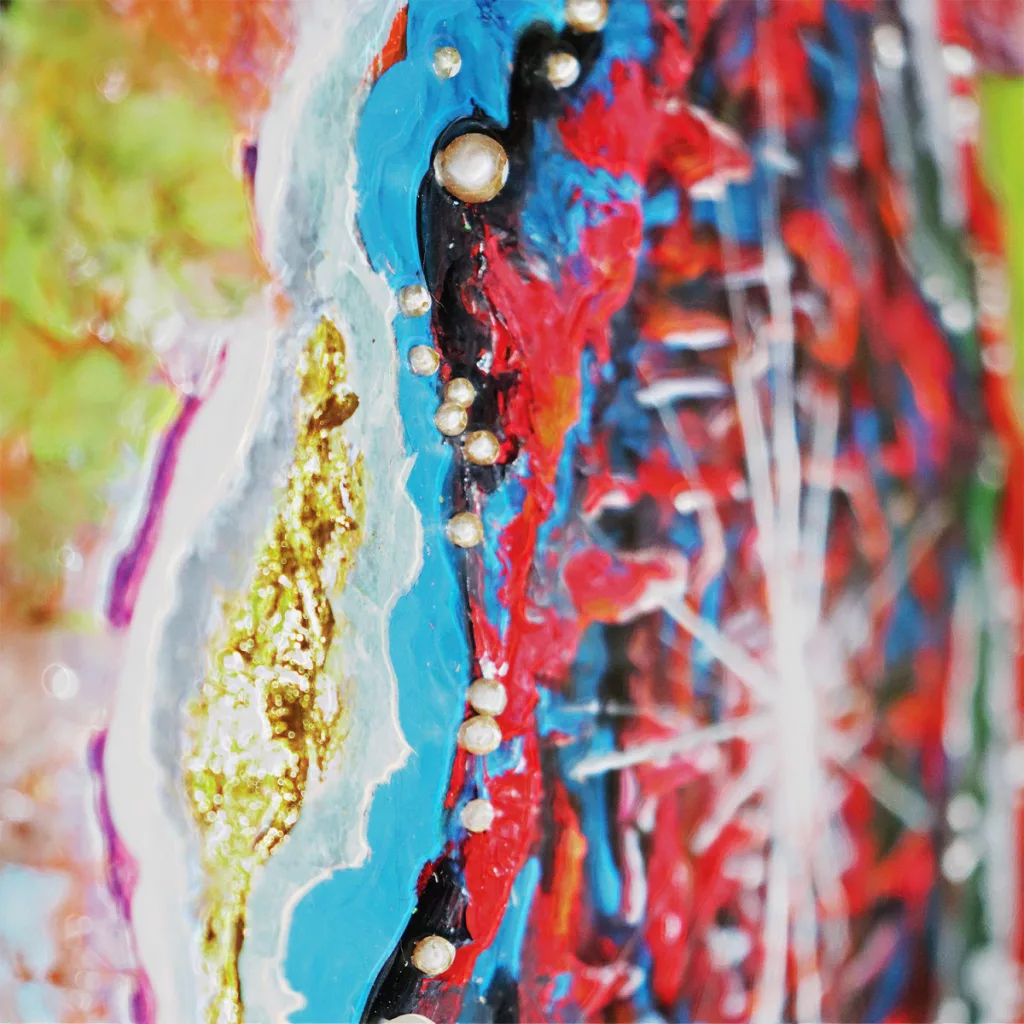 Local artist Kate Malanaphy has been releasing a steady stream of singles this spring from their forthcoming record Rock (out 5/4). We covered "I'll Never" a few weeks back. Piano-driven rock ballad "Back To You" followed and now we have "Keep It Down" (out last week). The latest installment is an orchestral rock tune that sounds playfully upbeat though the lyrics paint a more heartbroken picture.
The breadth of Malanaphy's singles demonstrate a considerable range in style as well as undeniably talented songwriting. We're very much anticipating the remainder of Rock when it comes out in a few weeks. 
Malanaphy's album release show is scheduled for the Entry on 5/26 (tix/info here) and should be a terrific show not only due to Malanaphy but also the supporting artists (Trash Date, Marvelous, and the terrific Greta Ruth).