Review: Greta Ruth's "The Fawn"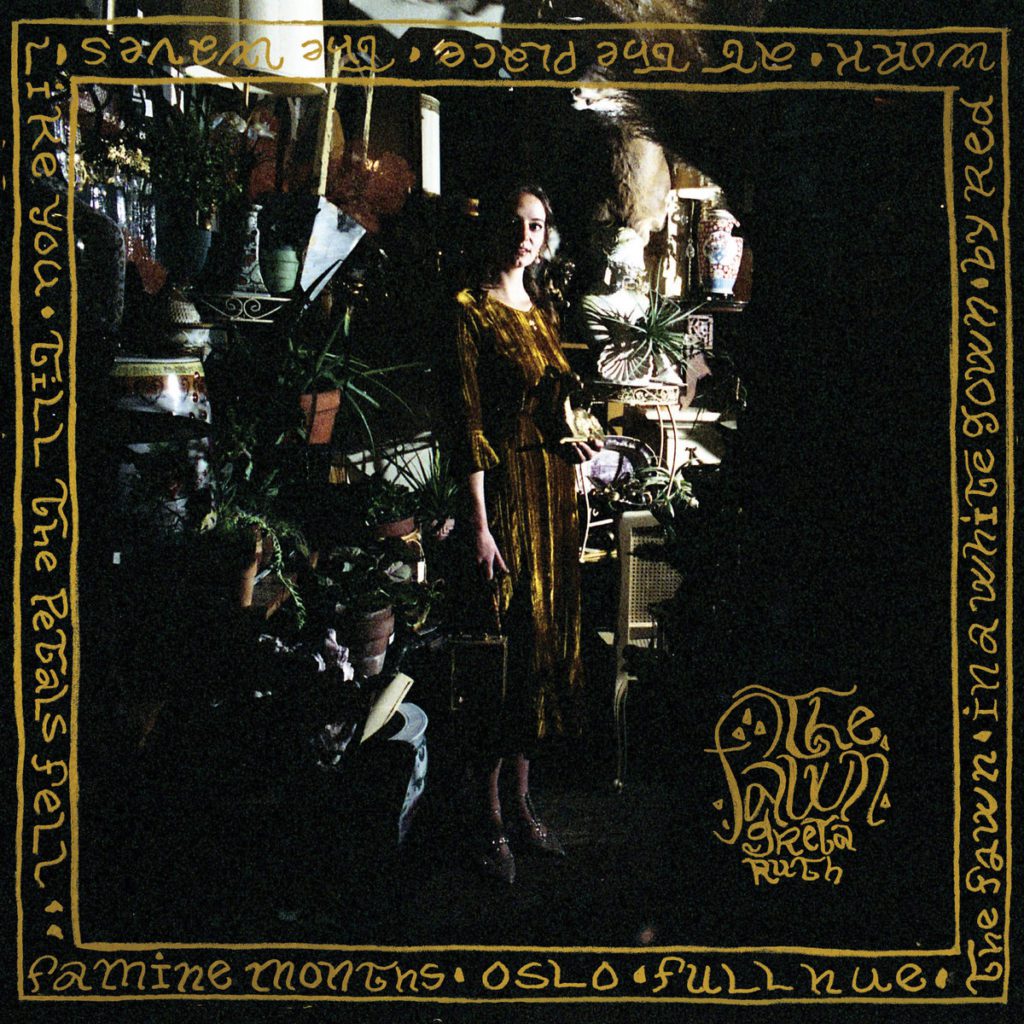 These are brittle times we've been living in. The daily background noise of end-of-times news reports filtered through a haze of pandemic-enforced repetition serves as fertile soil for emotional turbulence. Our environment doesn't create all of our problems but it certainly contributes to making them feel worse. We all (hopefully) find our ways to cope.
Unsurprisingly the current music scene is alive with the expressions of artists who are finding creative outlets for trauma. There aren't that many songs that are literally about the events of the day, but there is certainly a lot of pain being dealt with.
Pain certainly feels like the central theme of local songwriter Greta Ruth's debut record The Fawn (out now via Corrector Records).  The lyricism abounds with tortuous imagery – eating broken glass, allusions to self-harm; the word "pain" appears again and again. Over a palette of mostly bare finger-picked guitar set to unique tunings, Ruth pours out torment after torment in verse form.  
The grief seems mostly romantic in nature – many of the tunes seem directed at some "other," a cause or at least catalyst for this suffering. The word "love" appears as frequently as "pain," linking the two as surely as they've been yolked since the dawn of time.
Despite the bleakness, Ruth turns what could be a real pity-party into something cathartic and meditative. She sounds like someone exorcizing her demons rather than suffering their company. One can hope, anyway – there is quite a bit of melancholy throughout The Fawn. It's beautifully wrought and makes for an intensely intimate listen. It's an odd thing though to enjoy the fruits of someone else's heartache – the only solace you can take is the hope that in writing these songs, Ruth is able to find some solace of her own. That's a rare commodity this day and age.
Stream/purchase the Fawn here
Greta Ruth's website