Guitar Rock Lives! See Garcia Peoples and Chris Forsyth TONIGHT at the Turf Club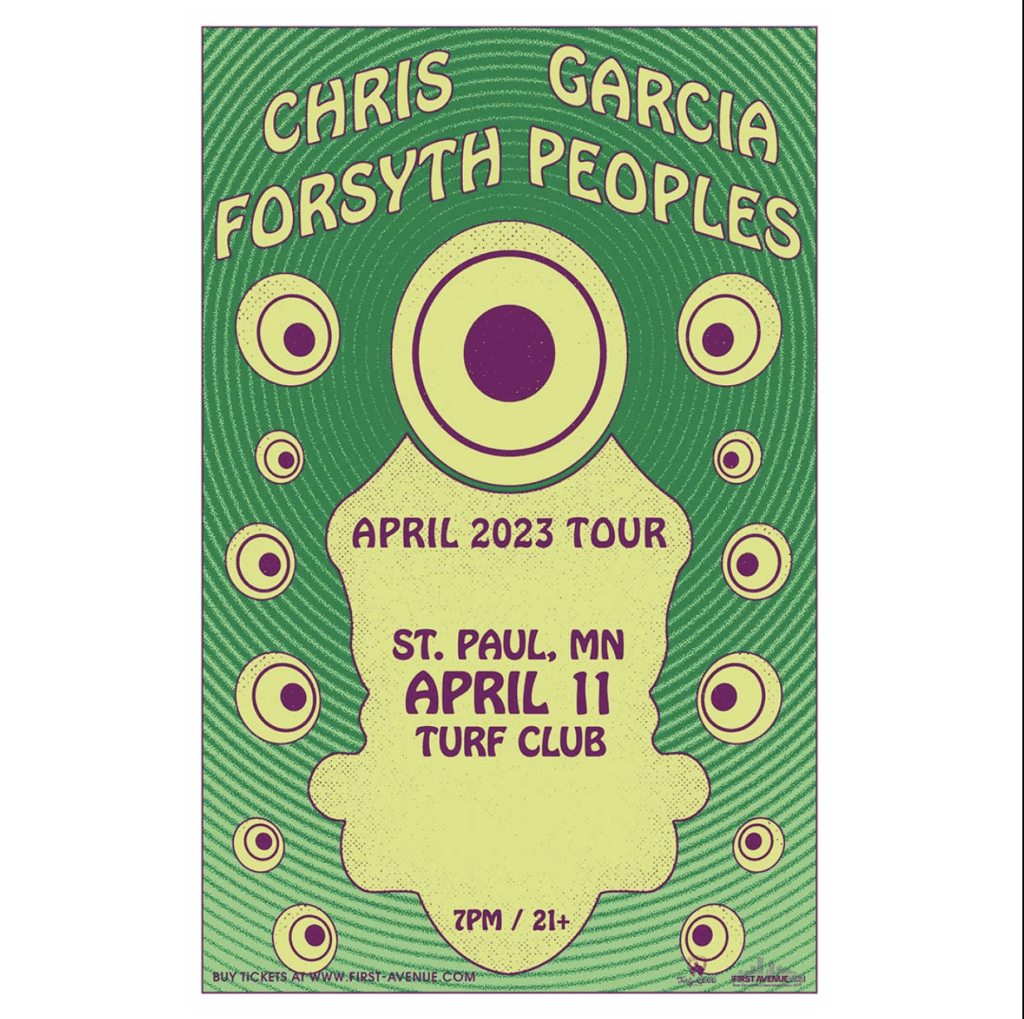 The demise of guitar rock has been overstated throughout the years, especially of the long-haired variety. Two groups on the forefront of keeping the incense burning are Chris Forsyth and Garcia Peoples, both in their own universes and when they combine forces. The bands are once again linking up for a joint tour that is landing at the Turf Club tonight (April 11th) that will feature some good old-fashioned six-string heroics.
Listen below to the latest LPs from each below, along with a joint album they did together a few years back. Both bands channel classic rock, even if they take different paths to their final destination. Garcia Peoples are a bit more ragged and tie-died, with Forsyth's latest release showcasing a muscular, proto-krautrock collection that hits an even higher note than his previously (really great) work.
Music starts at 8pm. More info/tickets HERE.