MMYYKK Returns With the Taut Funk of "The Midst of Things"Off His Forthcoming LP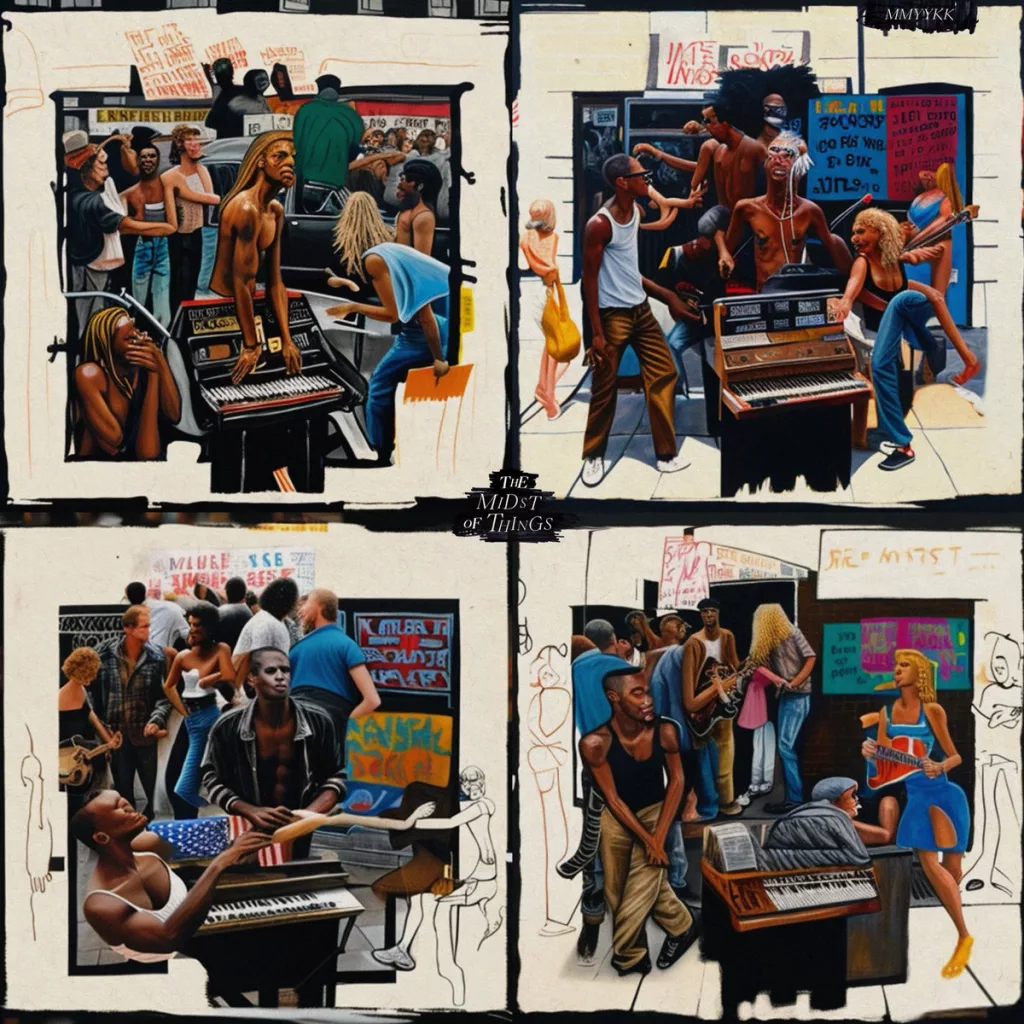 MMYYKK makes muscular funk. Not muscular in the "creatine shakes and no neck" model, where it's all flash and no substance, easily knocked around. He makes the kind of funk that is all muscle and no wasted motion. The kind that is strong without having to be obnoxious and loud about it. In his music, the synths gallop, the drums snap, the melodies are colorful and rich without overextending themselves.
He's perfected the neo-funk/R&B genre through his work with Astral Blak (aka Zuluzuluu) and his outstanding solo work over the last few years, and he just dropped the great "The Midst of Things" off his forthcoming LP that will drop this summer. The song grooves and sways, but also leaves room to breathe for lyrics to shine. From his own words, the track:
"…is a song about coping. It examines the complexities of living in a black body and navigating the stresses and trauma that come with it. The feeling of constant scrutiny. Having to "code switch" in order to get a job, or not be stereotyped."
For longtime fans, you'll recognize the blend of deep funk and social commentary that he makes his work so powerful. You can buy/stream the track below via his Bandcamp page, where you also can track updates on the new LP.