0
New Music from Bands you Probably Know Already, but Are Too Lazy to Keep up With
0
It can be difficult to gain a balanced perspective on an album after reading a single summary of the music. Bias can tilt a review, as can personal taste, history and just about everything...
2
Grab free albums/live shows/mixes from artists including Gorillaz, jj, DJ/Rupture and Caribou that dropped over the holidays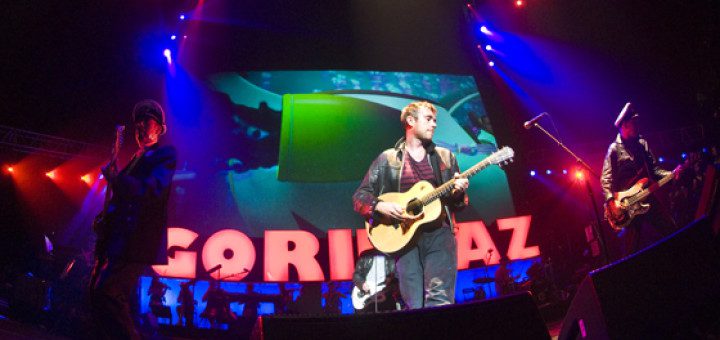 2
Read a review and watch videos from the Gorillazs show at the Target Center on 10/17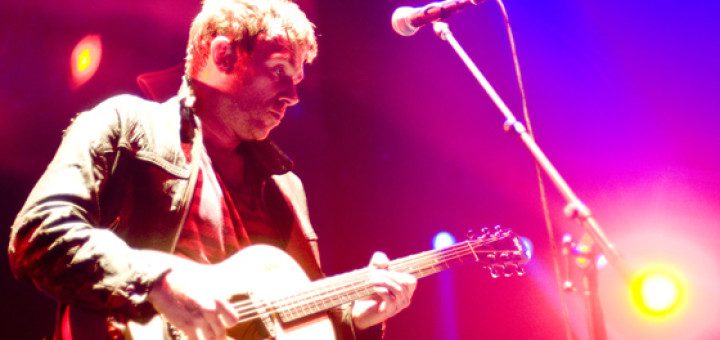 1
Photo coverage of the Gorillaz performing at the Target Center on 10/18/10, featuring Mick Jones, Paul, Simonon, Bobby Womack and more!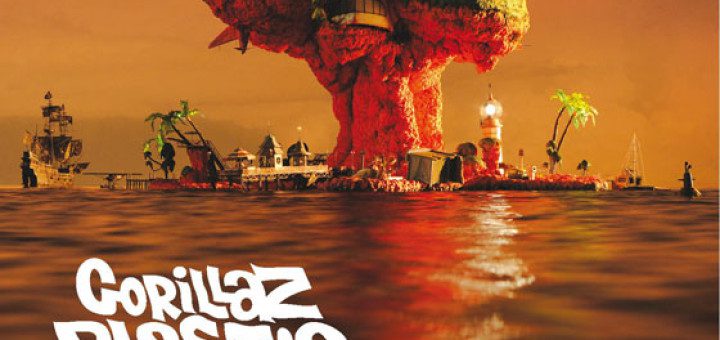 1
Read four seperate takes on Plastic Beach, the new album by Gorillaz.