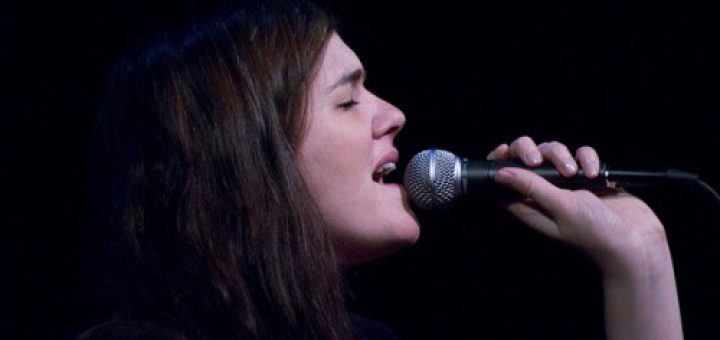 0
Julianna Barwick's "Sanguine" will be reissued this Spring and she's also headed back to the Twin Cities!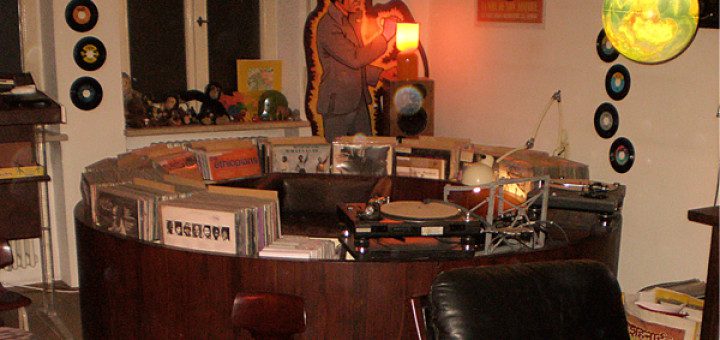 2
DJ Rooms are sort of like man caves—but, rather, wax caves.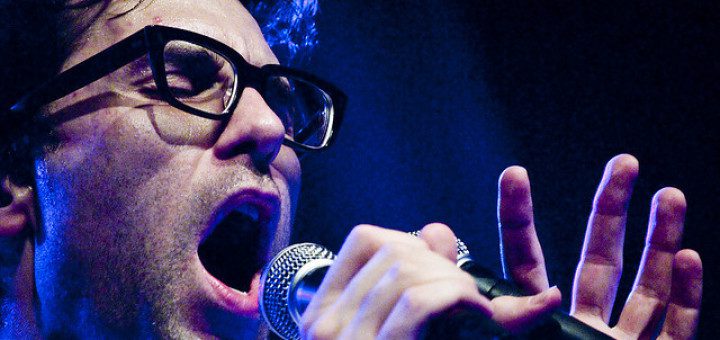 5
Enter to win a free copy of Jamie Lidell's new record as well as two tickets to see his upcoming show!