Preview New Julianna Barwick Reissue/Local Show Announcement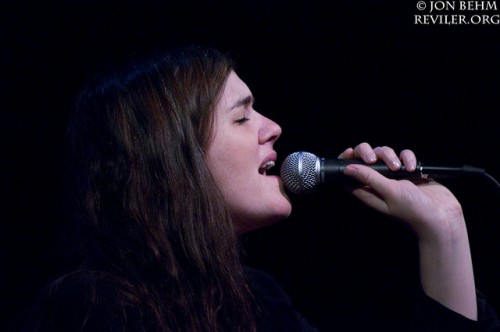 Julianna Barwick's The Magic Place was one of my favorite records of 2011, which is why I was particularly excited to hear that Barwick's first record Sanguine, will now be seeing vinyl for the very first time this March.  M'Lady Records will be re-releasing Sanguine on March 14th (Pre-order here). Listen to a sample from it below.
In other Julianna Barwick related news, the experimental vocalist will be coming back to the Twin Cities this Spring for a free performance on March 8th at the Walker Art Center. March: Its a great month for Julianna Barwick fans!
— Jon Behm
.