Win A Vinyl Copy of Jamie Lidell's Compass As Well As Tickets To See His Upcoming Show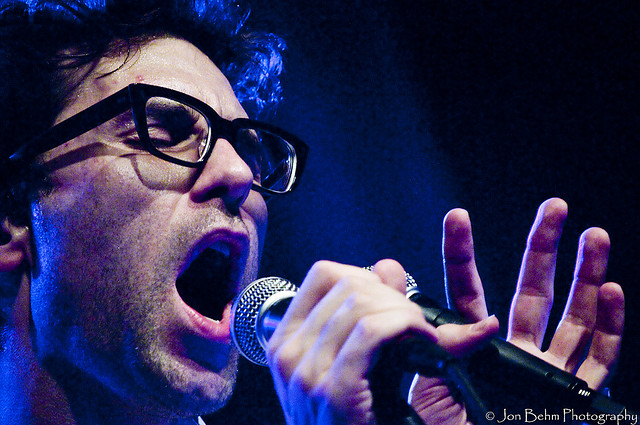 Reviler is proud to be able to offer a free vinyl copy of Jamie Lidell's brand new record Compass as well as two tickets to see his upcoming performance at the Cedar Cultural Center.  All you have to do is leave a comment on this post stating your name (or pseudonym) as well as your favorite R&B artist. The entries will be placed in a bowl with one name selected at random as the winner.
*Contest will end on Oct. 7th and the winner will be notified via email
Jamie Lidell:          Myspace
.