Woods Family Creeps "Party in the Pines"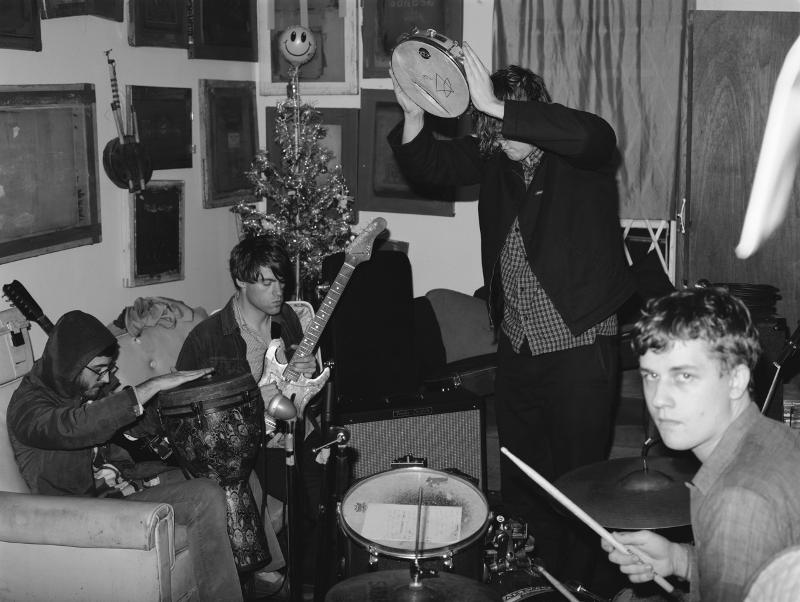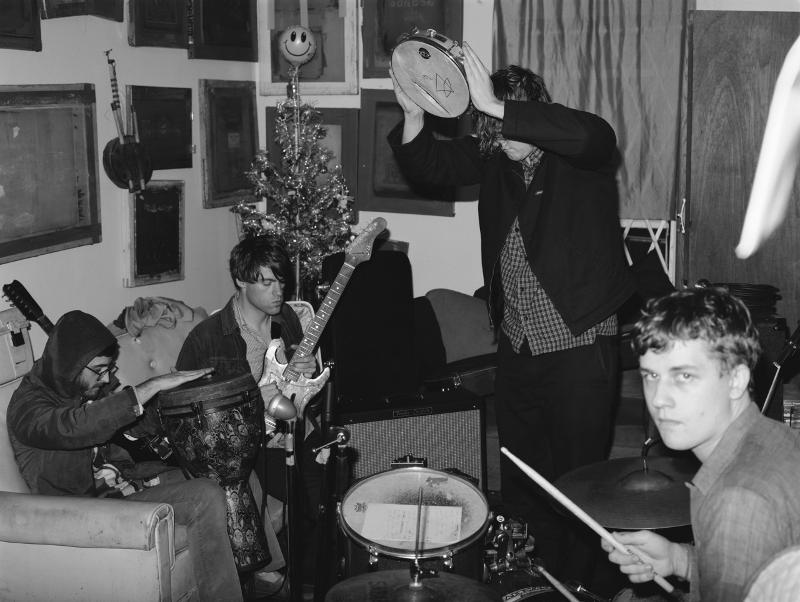 73/100
Brooklyn based noise pop weirdos Woods blew me away with their left field gem Songs of Shame last year, but they are starting this year off promoting their Woods Family Creeps side project.  I don't know much about this offshoot, but from the MP3 below and the press release, which mentioned extended jams, howling guitar leads, atmospheric cassette interference," they seem to be cut any pop pretense from their sound.  "Party in the Pines" goes straight for a demented backwoods soundscape that could serve as the soundtrack to floating down a sweaty river in a dark and damp forest.
Woods Family Creeps- Party in the Pines MP3
-Josh Keller
Woods Myspace
You may also like...