Paragraphs "You Can't Make a Ghost Without It's Sheets" Review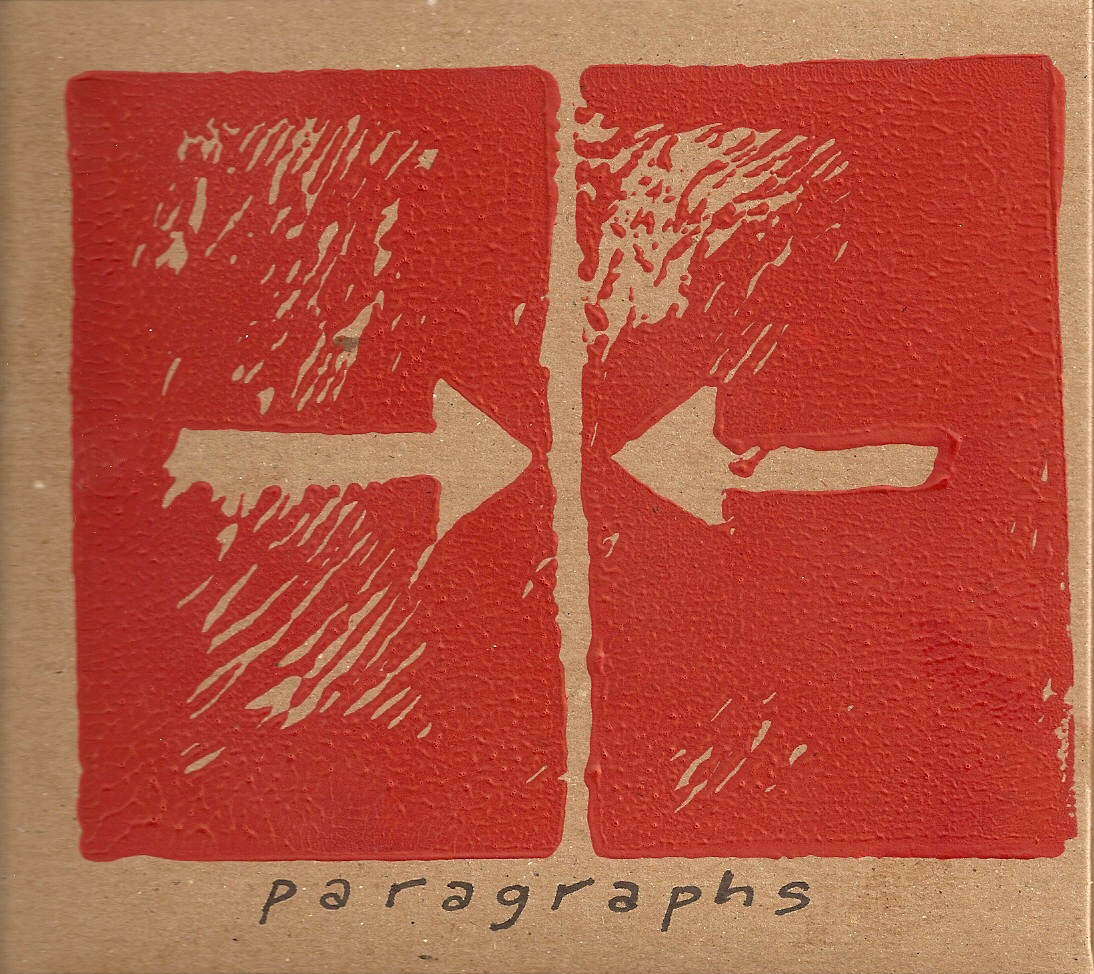 84/100
With You Can't Make a Ghost Without It's Sheets,Minneapolis based band Paragraphs has done what many new bands fail to do, which is to create a confident, emotive and polished sounding debut record that sounds well beyond their years. The bands 'swirling, instrumental post-rock is commanding and engaging throughout the EP's six song, 28 minute span. Listening to the album, you would expect that it was crafted by seasoned studio vets, with every nuance coming through the mix clearly and creating a stunning album that will no doubt be the soundtrack to many late, cold winter nights.
Starting off with the ringing guitars and lush atmospherics of opener "A Hilltop Like a Fallen Parenthesis," the disc is clearly something that was labored over to sound as bright and full as it does. "it's sunset at midnight" features brushed drums, chilly electronics, intricate finger picked guitar and even a swelling trumpet solo at the end. If it sounds like there is a lot going on, there is, but the music never feels cluttered or rushed. "there's still time, peapod" is the only track on the EP that is under four minutes (it is 2:46) and it might be the prettiest. The song seems like a soundtrack to watching snow fall. The instruments and electronics are soaked in effects, but the track has a weirdly human feel to it, somewhere between resignation and that joy you feel when you realize you have absolutely no control over what goes on in life. The pace of the music picks up on the more ominously titled "cheeryupyrgonnadie," with keyboard flourishes twitching over more upbeat drumming. Haunted female vocals, backed by an menacing guitar line, lay the groundwork for the brooding "let's meet halfway (and fall apart)." The EP closes out with the stellar "time ≠ still," which brings together the bands' sound nicely to wrap up the disc.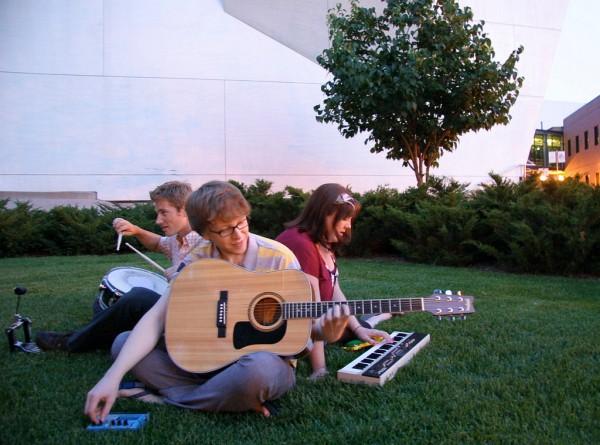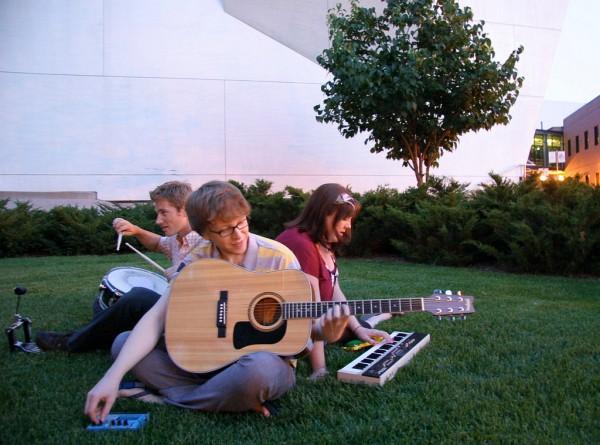 You Can't Make a Ghost Without It's Sheets is great for many reasons. The fact alone that a new band would attempt to create such a stirring and emotionally weighty album as their debut EP deserves credit on its own. The fact that they succeeded and created such a stunning album is even more reason to praise this band. If this is their starting point, I am looking forward to hearing where they are going.
Paragraphs- There's Still Time, Peapod
The album is for sale from the band at any of their shows or you can download the album for free, in high-quality 320 kbps format, at www.prgrphs.com. If you like what you hear, the band is taking donations at their Kickstarter page to help fund their next album.
-Josh Keller
Paragraphs Myspace