Dosh: Tommy Review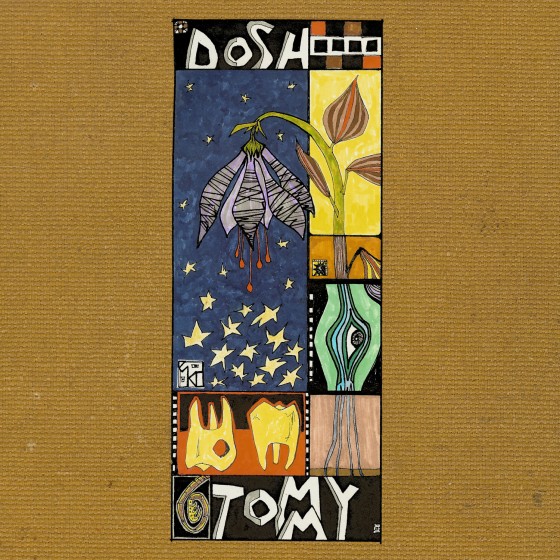 91/100
I like to consider Martin Dosh the Miles Davis of percussion. He's an artist whose' talent for rhythm is only outstripped by his boundless creativity for exploring new musical forms.  To limit him to percussion though isn't quite fair – though drums may be his specialty, Dosh has also evolved into a modern day wizard of the knob and dial.  He has mastered effects pedals, found sounds, and the whole gamut of electronic orchestration.   And no project better displays Dosh's artistic progression better than Tommy, his newest LP and, quite frankly, one of the best albums I have heard this year.  And if all this sounds a bit grandiose for you, also consider the fact that around here he's a local boy and we are all quite proud of him.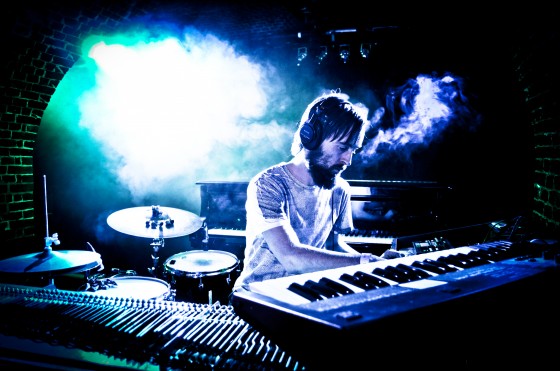 In Tommy Dosh utilizes a huge variety of tools, from outside vocal help to sometimes nearly unidentifiable instrumentation.  The effort often starts out sounding like a bit of a mess, as in the record's opener "Subtractions."  The song begins in a chaos of drumbeats, chants, xylophone, and screaming electric guitar.  It all seems like a bit too much of everything until suddenly the guitar is peeled away and what is unmasked underneath is a pop song that was intricately built under your very nose.  Similarly, "Town Mouse" is a free-form symphony of beeps, blips, and rhythms until midway through when the piano chorus enters the scene to pull everything back down to earth.  All of Tommy is like this – freewheeling, maximalist jazz that assaults the listener on all fronts – dodging, feinting, and forever seeming just out of grasp until suddenly it unites briefly to show you its true form.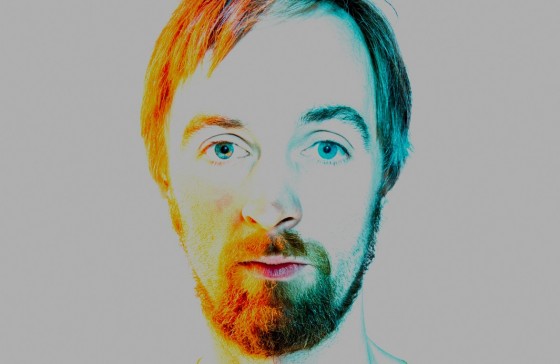 Dosh has also loosened his control up somewhat – most notice ably on the guest collaborations, like Andrew Bird's vocals in "Number 41" and "Nevermet," or "Loud" which was penned entirely by Dosh's musical collaborator (and fellow member of Bird's touring band) Mike Lewis.   Dosh even sings – recording some distorted vocals on the eerily strange "Yer Face."  Even at his loosest though, Dosh's work is still extremely tightly constructed – from beginning to finish there isn't a note or beat on Tommy that doesn't feel studiously calibrated.   And that calibration is precisely what makes the effort such an incredible feat, though the fact that it also doesn't completely ignore basic pop aesthetics is what actually makes it a pleasure to listen to.   Tommy may be another entry in what is rapidly becoming Dosh's expansive discography, but it is also the (arguably) best work from an artist whose creative juices are far from spent.
— Jon Behm
Dosh will be playing three local shows to support Tommy's release:
4/9: 7th St. Entry
4/10: MacPhail Center For Music
4/11: Bedlam Theater