Red Pens/Voytek Kick Off Tour This Weekend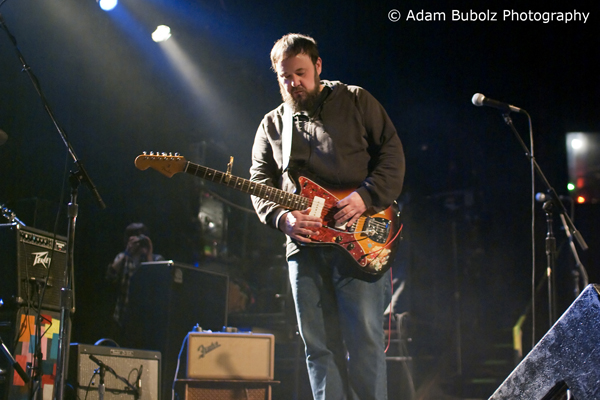 Picked to Click winners Red Pens will be hitting the road starting Sunday with local punks Voytek for a quick east coast tour. Red Pens will get things started tonight at Sauce while Voytek will be starting things tomorrow at the Turf Club. Both bands head to Chicago on Sunday. Tour dates are as follows:
2/19 – Sauce – Minneapolis, MN (Red Pens only) w/ Total Babe & The Bombay Sweets
2/20 – Turf Club, St. Paul (Voytek only) w/ the Dynamiters, Brimstone Howl & Teenage Strangler
2/21 – The Hideout – Chicago, IL w/ Mannequin Men
2/24 – The Shop – Ithaca, NY
2/25 – Maxwell's – Hoboken, NJ w/ Tourmaline
2/26 – Pianos – New York, NY
3/01 – Thirsty Ear – Columbus, OH
Sam from Voytek will be keeping us updated from the road so look for tour diaries here over the next week.
Voytek will also be selling copies of their new demo CD starting tomorrow night as well, which also features a guest appearance by Colin of Vampire Hands. Click below to hear the track "Too Many Girls":
Red Pens:   Myspace
Voytek:   Myspace
Writer / photographer / Reviler co-founder