Concert Coverage: Atlas Sound and Paragraphs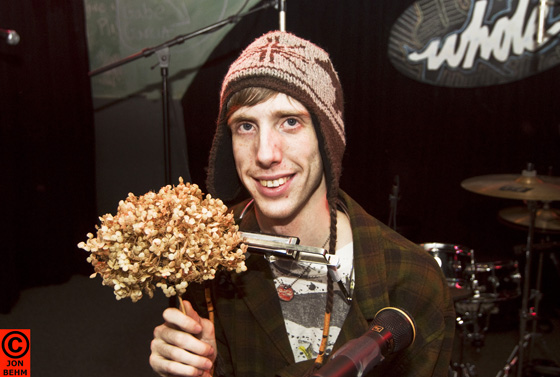 Bradford Cox is nothing if he isn't prolific. The singer/songwriter will be back in 6 weeks playing two shows with his band Deerhunter opening for Spoon, but Wednesday night he came to The Whole Music Club in Minneapolis to play a show under his solo moniker Atlas Sound with up and coming local group Paragraphs.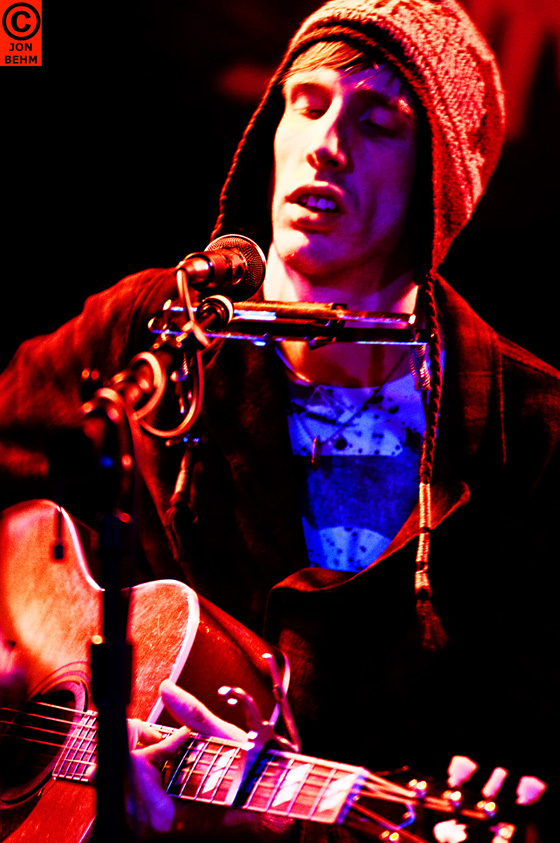 The night got off to a great start with a solid set by Paragraphs, who recently released their excellent debut EP You Can't Make a Ghost Without Its Sheet. The three piece post-rock group really fleshed out their epic instrumental music in the live setting. The music contained the same emotive and powerful quantities of their album while really adding different layers to the tracks. They cut the tension of their dramatic songs by jokingly telling the audience that they could feel free to dance. Using just guitars, keyboards and drums, the group proved that the hype garnered from their first release is well founded and showed again why they are a band to keep your eyes on.
Atlas Sound may sound large on record, but live it was just Cox sitting with an acoustic guitar and some effect pedals at his feet. The harmonica he used on many of the songs helped add to the feel of a more stripped down version of the songs from an artist notorious for creating layer after layer of lush soundscapes. He was funny throughout the informal set, saying at one point nonchalantly that he had an "interesting life," telling a story about jerking off to Liz Phair and introducing a new song as "Long, sad and boring." That new song he was introducing was two of the three, but like most of the set, it was far from boring. I enjoyed hearing songs like "Walkabout" and "Criminal" stripped pretty much down to the bones and hearing the undeniable talent that Bradford possess. It seems that it doesn't matter which moniker he performs under, Cox proves each time to wow me with his great songwriting and constantly evolving ideas that always seem a step or two ahead of what most artists are trying.
— Josh Keller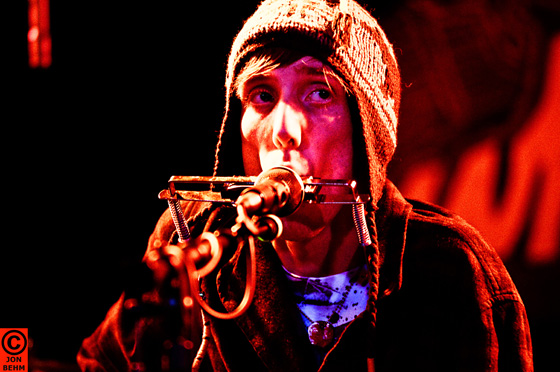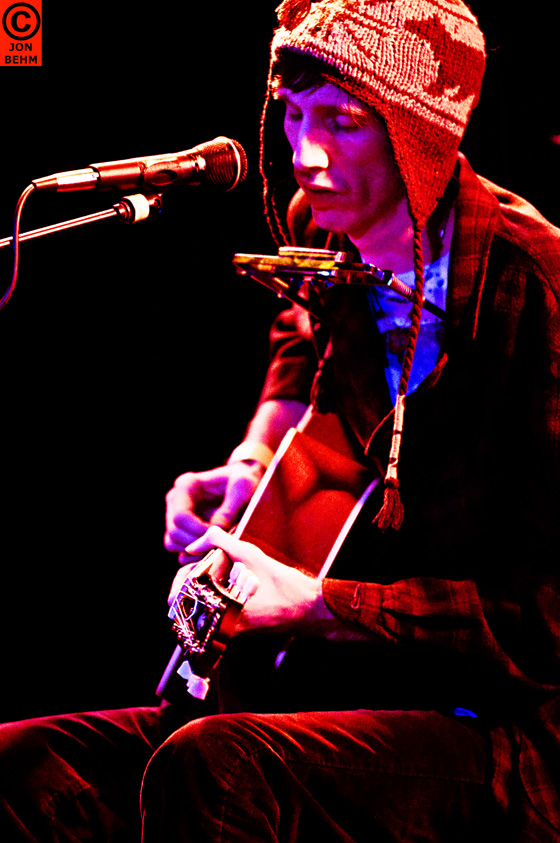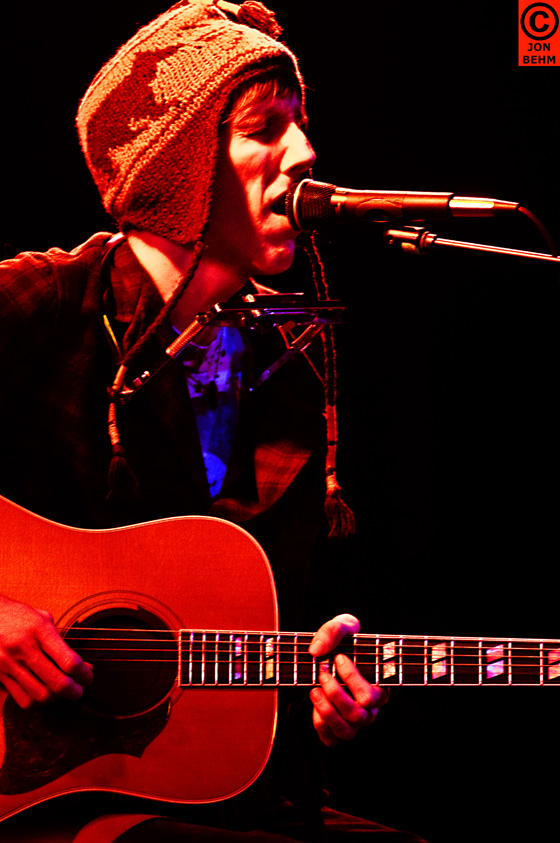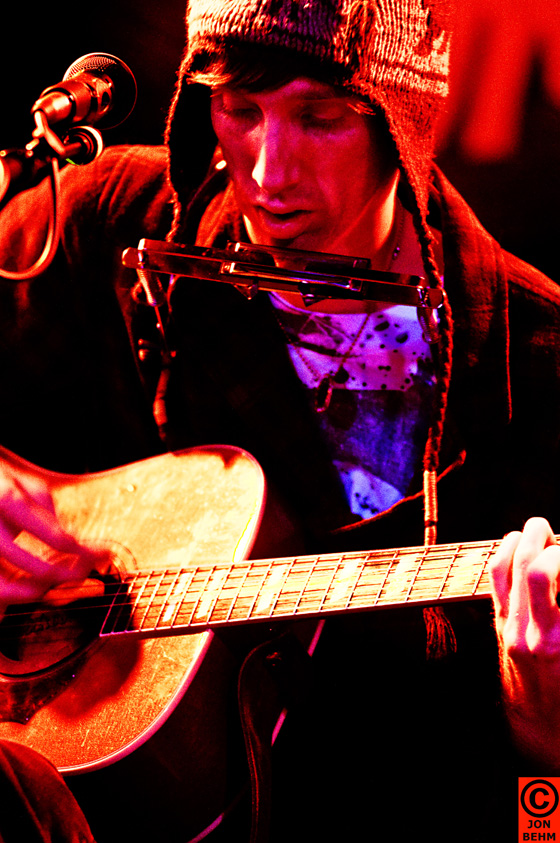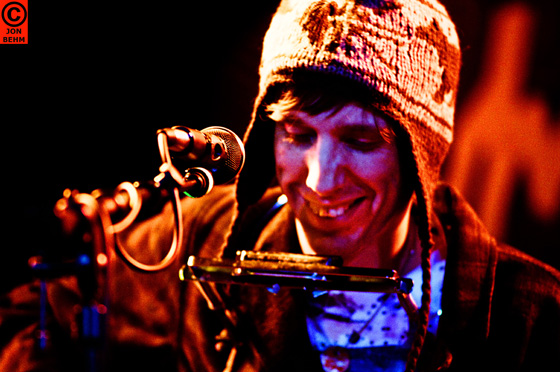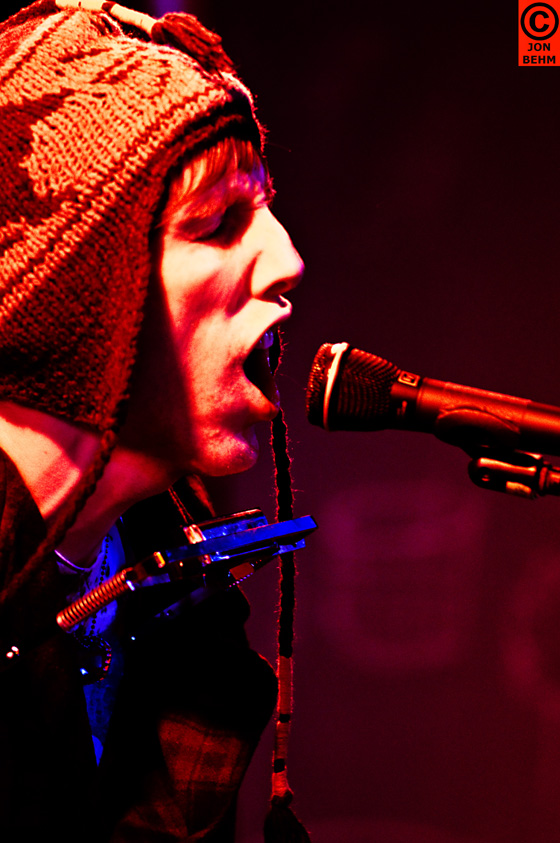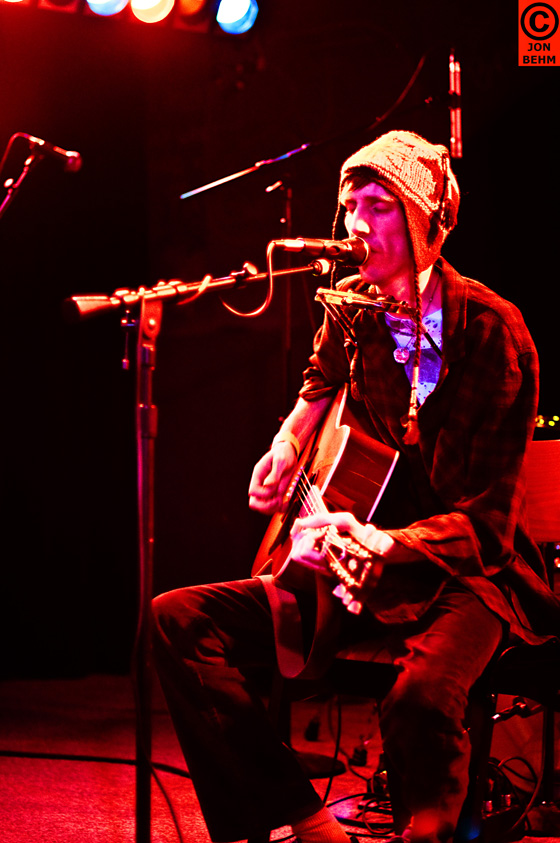 Paragraphs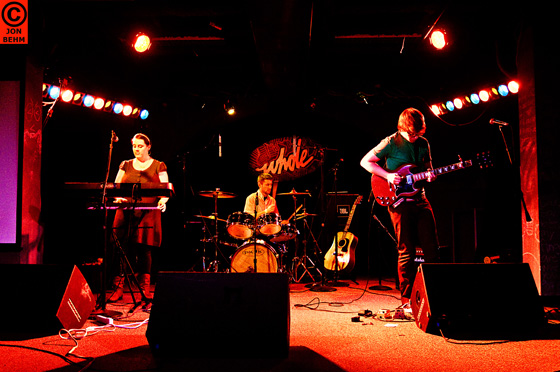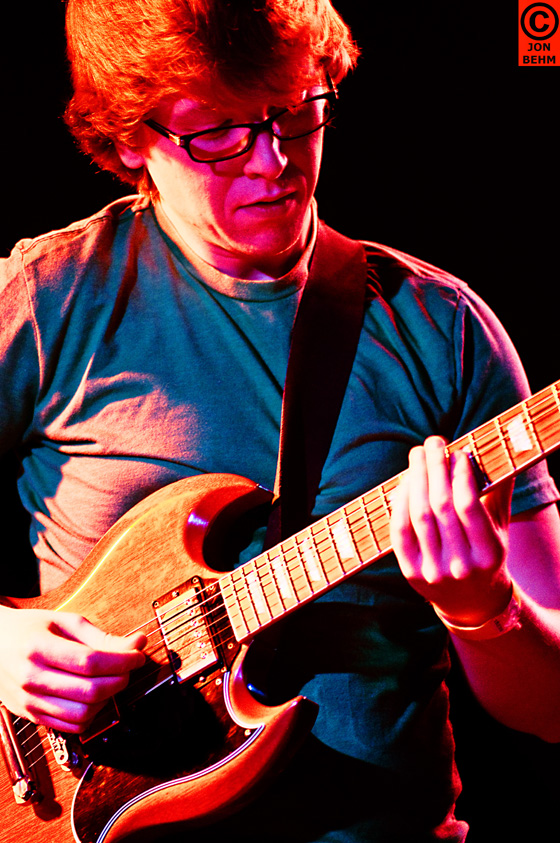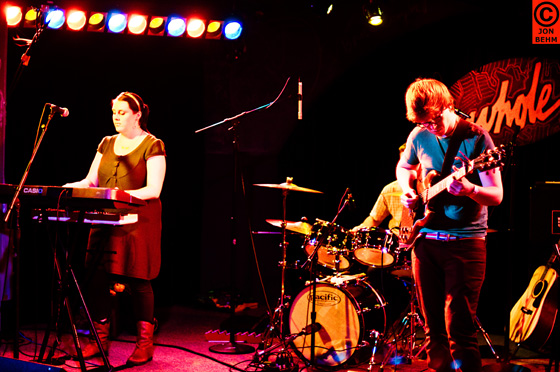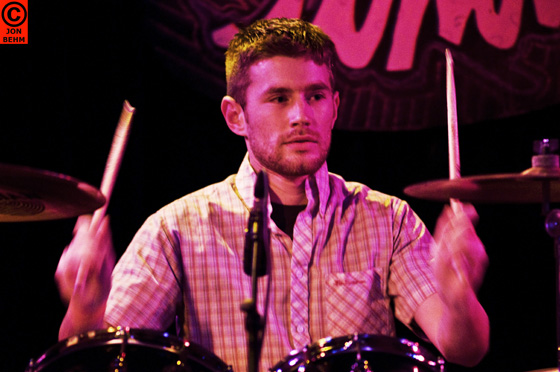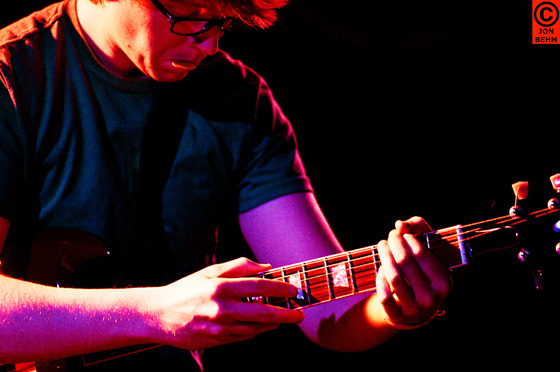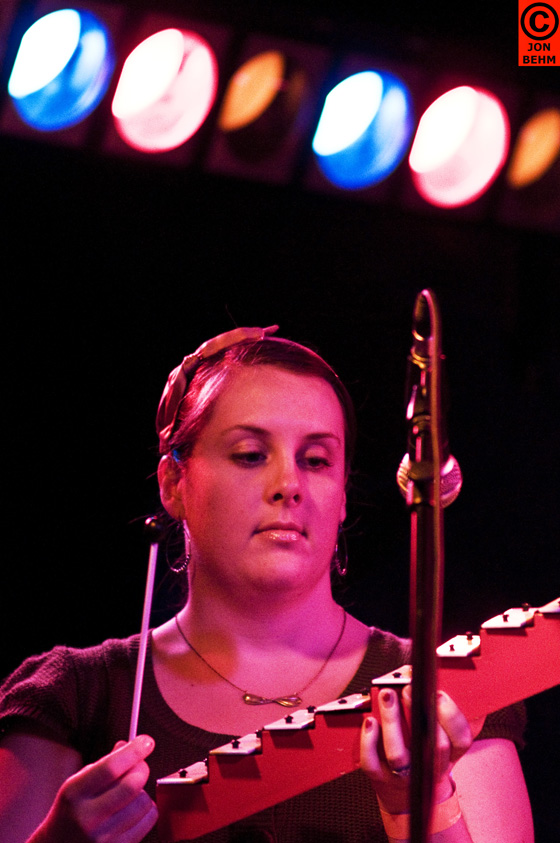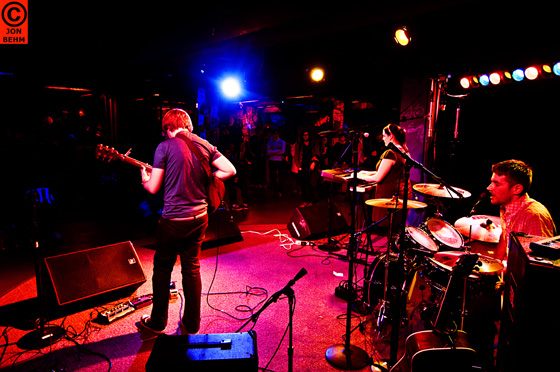 — Photos by Jon Behm