The Soviettes Rarities Review + Show Reminder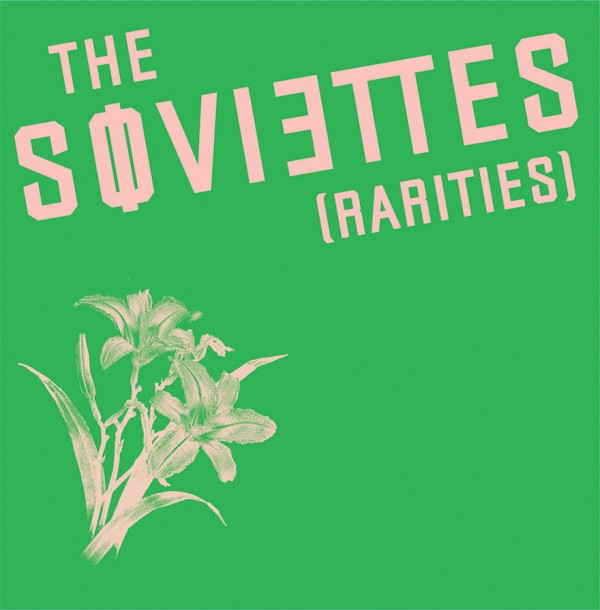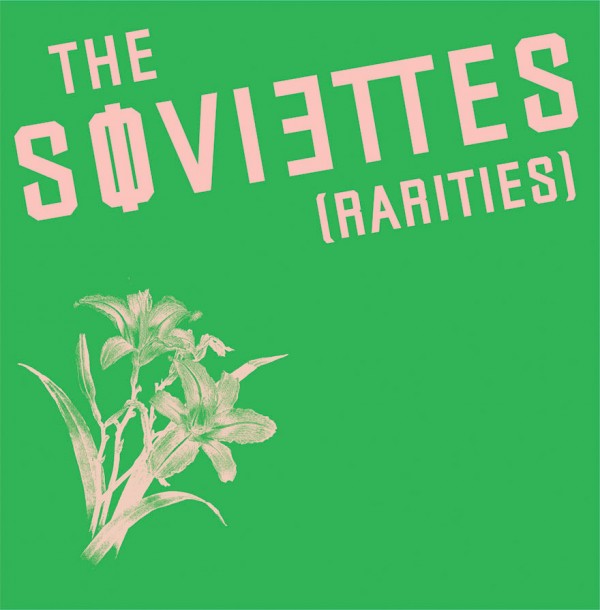 81/100
It is like they never left. With a new CD (albeit of old material) and shows tonight at Eclipse for the youngsters and Friday for the old folks at the Turf, The Soviettes are storming back into a scene that has dearly missed their barnstorming music.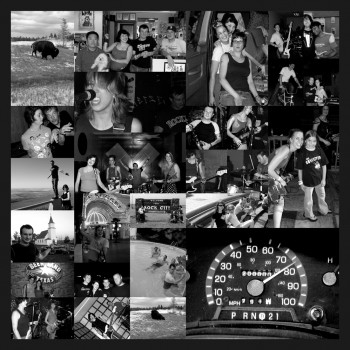 The group is back to celebrate the release of their odds and ends record titled Rarities, which collects music from throughout the bands time together. The songs will sound familiar to fans of the groups body of work, which showed the combined talents of member Annie, Sturgeon, Susy and Danny. In their too short existence, the group released three terse, punk infused albums, simply titled I, II and III. Taking liberally from the time they spent together, Rarities shows off the groups well defined sound spread out over 18 tracks. The guitars slash and attack, the bass and drums push the songs at a breakneck pace, and the singing is deftly handled by all the members of the band. You can hear the sound coalescing as the collection rolls on, with early noise and fractured instruments ceding way to a more confident and refined (but still joyously chaotic) sound near the groups end. The longest song on the collection is the 2:46 "Matt's Song (Split Version)," which would easily fall into the shortest song category for most bands, but shows this isn't a band looking for guitar solos and extended codas. The Soviettes always were able to dexterously walk the line that never made them easy to lump with once genre or another. For many of the songs, they employed sweet girl group vocals and disarming harmonies to counter the rough and tumble music the group churned out. This juxtaposition, which the group adhered to with military like discipline and showed great skill at, is one of the reasons that the groups small body of work still sounds so refreshing even after the band has been dormant for multiple years.
While the two shows are billed as one offs, one can only hope we will hear more from this great band. Collections of cast-offs and B-sides are generally hit and miss, but for groups like the Soviettes, you can get a good sense of what makes the band great when you hear the fun and exciting music that didn't make their albums. If you haven't heard the band before, this is your lucky day. Their rarities album is being offered up for free from Red Sound Records. Once you see how great they are, go out and buy their studio albums. Maybe then we can get them back for good.
-Josh Keller