Krautrock: The Rebirth of Germany (Movie)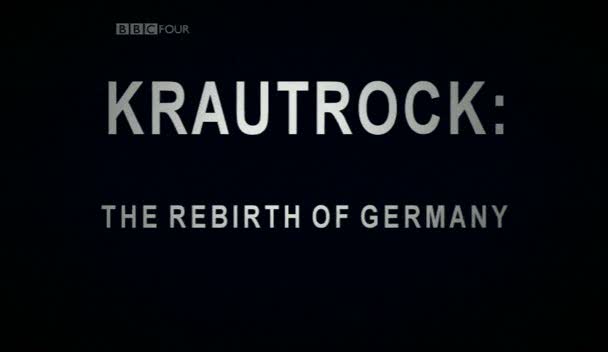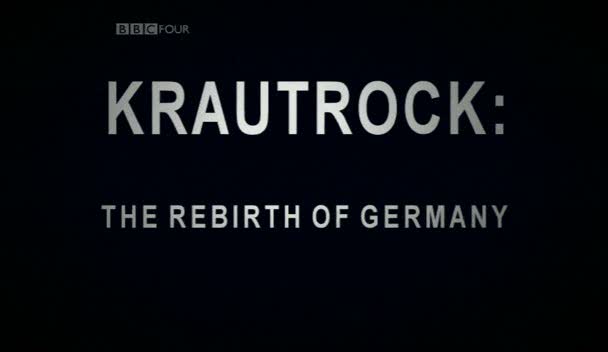 I tried watching the BBC4 documentary Krautrock: The Rebirth of Germany when it came out a while back, but you needed some converter thing to play videos from England (or something).  I then forgot about it, but just the other day remembered the title and found it (albeit broken into six 10 minute parts) on You Tube.  It is awesome for fans of Anne Tuul, Can, Faust, etc and for anyone who wants to find out more about a genre that really is influential on a lot of current indie musicians.
Watch Part 1 HERE and it will lead you to sections 2-6. 
     -Josh