Go For Retro: "Blue Light" / Show Sunday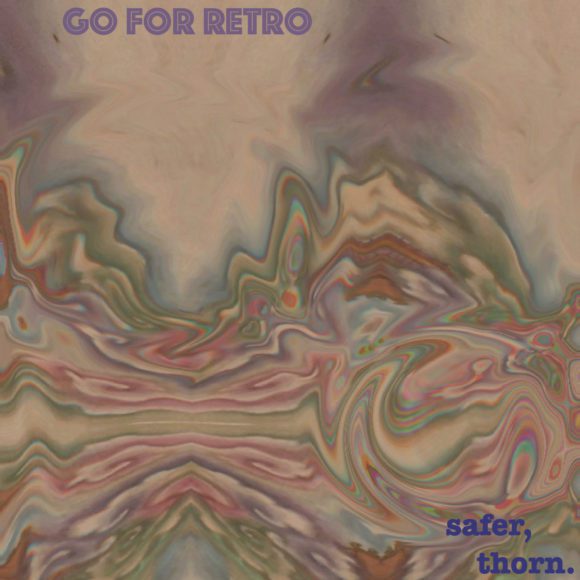 Minneapolis band Go For Retro
really impressed us
with their debut EP
Eclipses
earlier this Summer. Hot on its heels they are already following up with another EP,
Safer, Thorn,
which will come out November 10th. They recently shared a single from it – "Blue Light" a slow-burning jam that continues to push the band's psych/krautrock sound into new territory. The most notable addition here is a spaced-out saxophone part which is an excellent touch.
Go For Retro will perform this Sunday (11/4) at the 7th St. Entry with Acid Dad, Products, and Black Satori, which should be a terrific show (
deets here
).
— Jon